Airliners go back to the past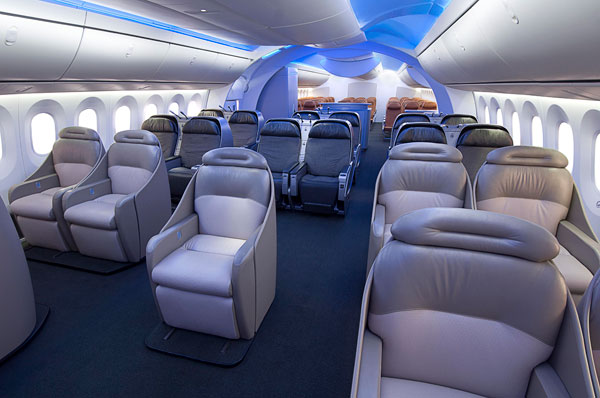 Newspapers write about new airliners and how wonderful the cabin comfort will be, for instance the new Boeing 787 Dreamliner (here to the left). Boeing has changed lighting, windows, interior and the design of the cabin itself makes it look larger. What hit me first was; haven't we seen this before? That is, I am not that old yet so I haven't seen it my self, but in movies and documentaries, like the Boeing 377 Stratocruiser from the 40 and 50s: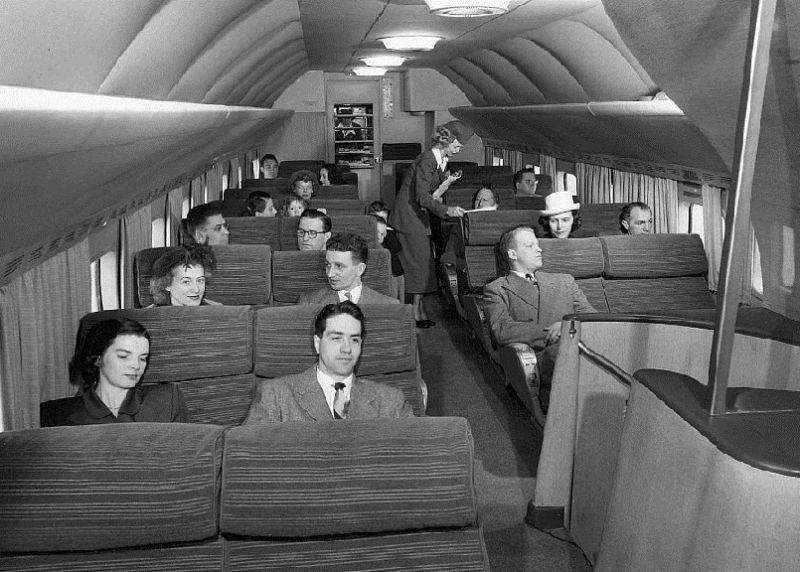 Awesome? They certainly knew how to make cabins way back, comfort that disappeared into the world of economic but now returning. Exciting!