Celebrated first Sunday in advent in Old Bergen
[fusion_builder_container hundred_percent="yes" overflow="visible"][fusion_builder_row][fusion_builder_column type="1_1″ background_position="left top" background_color="" border_size="" border_color="" border_style="solid" spacing="yes" background_image="" background_repeat="no-repeat" padding="" margin_top="0px" margin_bottom="0px" class="" id="" animation_type="" animation_speed="0.3″ animation_direction="left" hide_on_mobile="no" center_content="no" min_height="none"]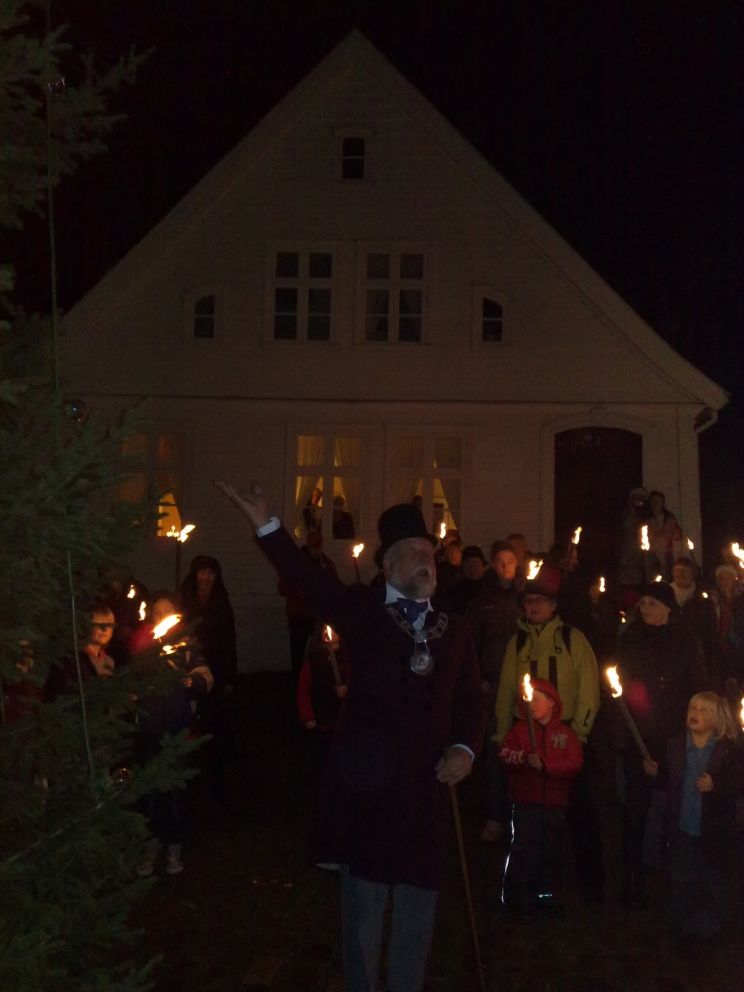 Tonight we celebrated the first Sunday in advent in 'Old Bergen'. The mayor lead the annual torch parade which ended up at the old square where the christmas tree stands, ready to be lighted.
A lot of people participated this year, they even didn't have enough torches. We were a bit late so we didn't get one, but I think that is better than when they have lots of torches left because people aren't showing up. We had a great time and the athmosphere were awesome.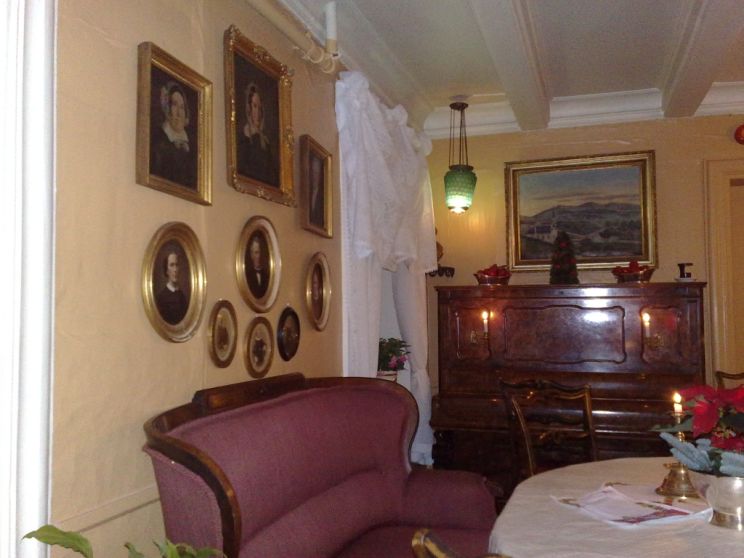 Earlier we visited the old mill, a few artist workshops and the old jeweller, Santa in the old barn and we had a cup of coffee and some cake at the old restaurant. If you come to Bergen once I recommend visiting Old Bergen.
It is an open air museum with more than 40 wooden houses, representative of the Bergen architecture in the 18th and 19th centuries. The houses have interiors from the 18th, 19th and the 20th centuries, and give picture of life in a small town with its dwellings, different shops, baker, barber, dentist, photographer etc. The museum area is open all year.
Sorry about the photo-quality, they are taken with my cellphone..

[/fusion_builder_column][fusion_builder_column type="1_1″ background_position="left top" background_color="" border_size="" border_color="" border_style="solid" spacing="yes" background_image="" background_repeat="no-repeat" padding="" margin_top="0px" margin_bottom="0px" class="" id="" animation_type="" animation_speed="0.3″ animation_direction="left" hide_on_mobile="no" center_content="no" min_height="none"]
[/fusion_builder_column][/fusion_builder_row][/fusion_builder_container]