We had to escape Norway this summer to get some sun, in a hurry we found a room in Port Alcudia, in the Balearenes. Cheap and close to the beach and restaurants. We rented an apartment at Bellevue Club, a large complex near the city centre. Since we knew what we were coming to we didn't mind the old standard and quality of service. We just needed beds to retire in and a kitchen to prepare breakfast. We also felt safe at all time, since there were a lot of English at the hotel, there were always police and ambulance around us. 🙂
View from our apartment: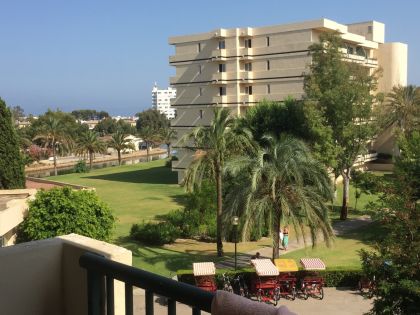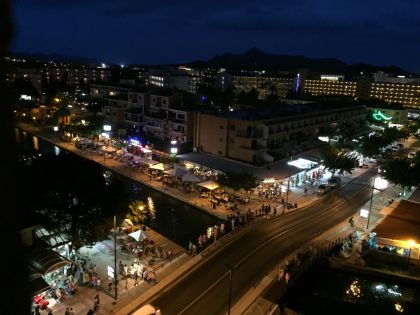 Channels separating center-blocks: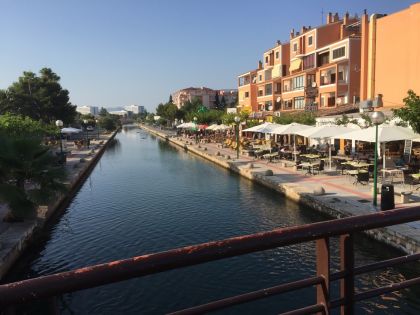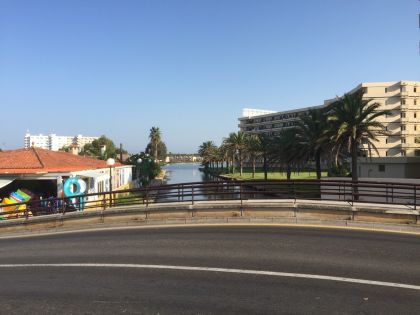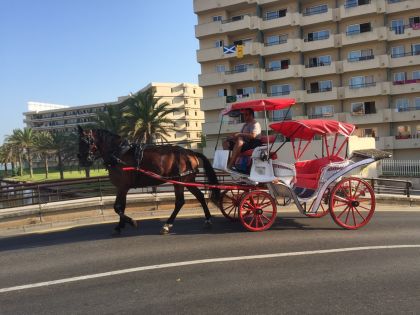 There was an Indian restaurant at the channel, great food and great service: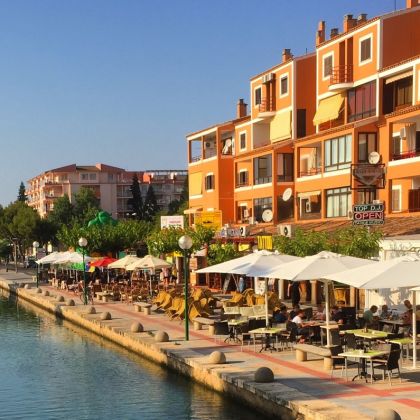 Obligatory icecreams at Julio Helados: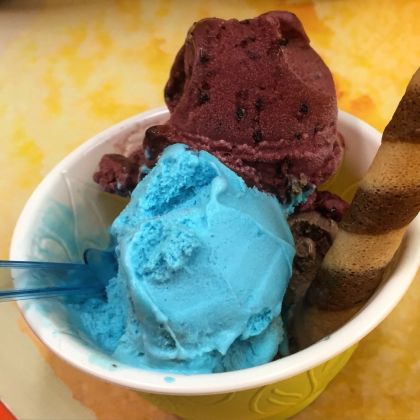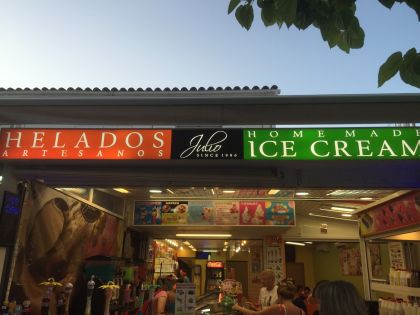 Obligatory skin-nibbling fish, a fun experience!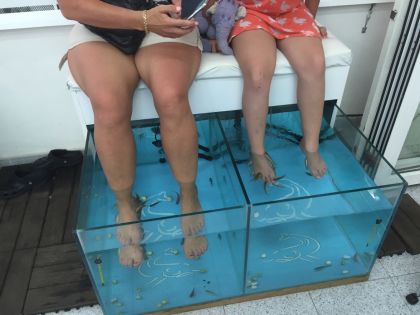 Obligatory selfies: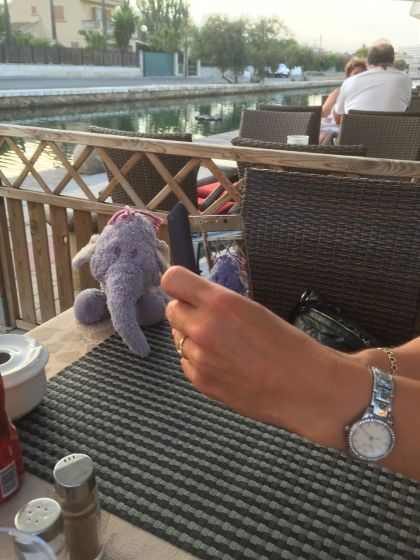 Obligatory hotel entertainment, a group of students from Holland and Denmark: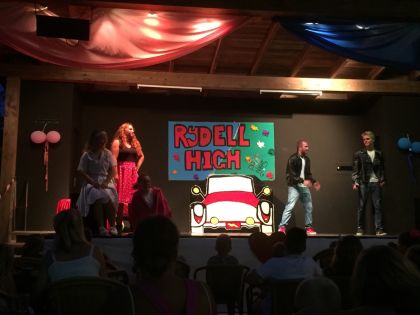 Obligatory mosquito-bites itch-killer: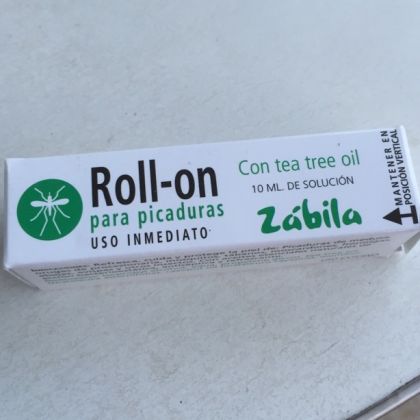 Every evening parachuters took usage of the incoming wind: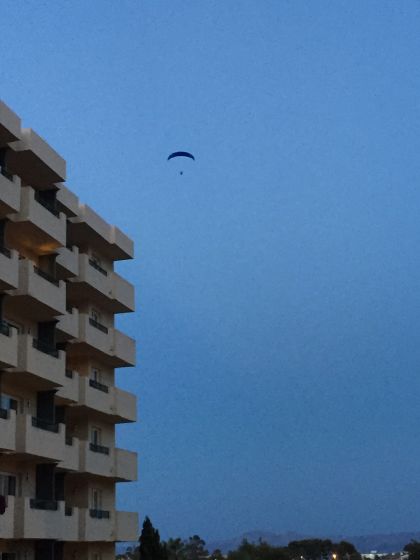 Beach-life: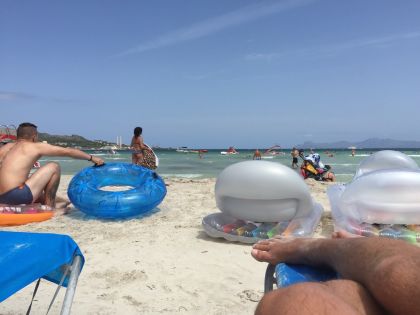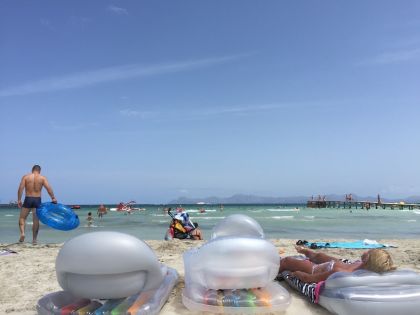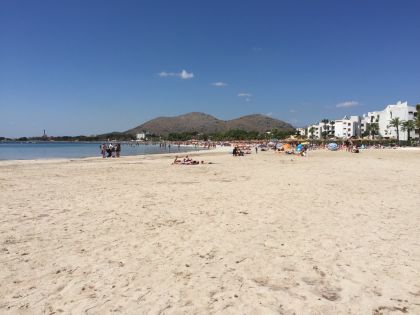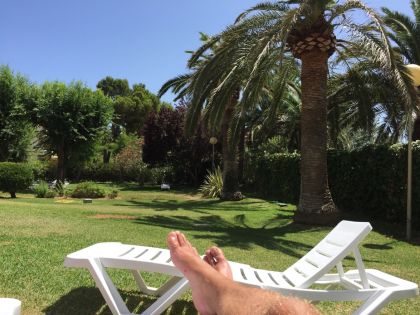 We miss Lidl here in Norway, so when we have the chance we visit. We rented a funny bike and took a ride to Lidl Alcudia: