Daytrip to Austevoll
My little one and I decided to visit my mom and dad on Sunday, its a one and a half our drive from us to Austevoll where we have a family hut 99 meters from the ocean. A pearl where I've been every summer since I were a baby. This is the view from the living room :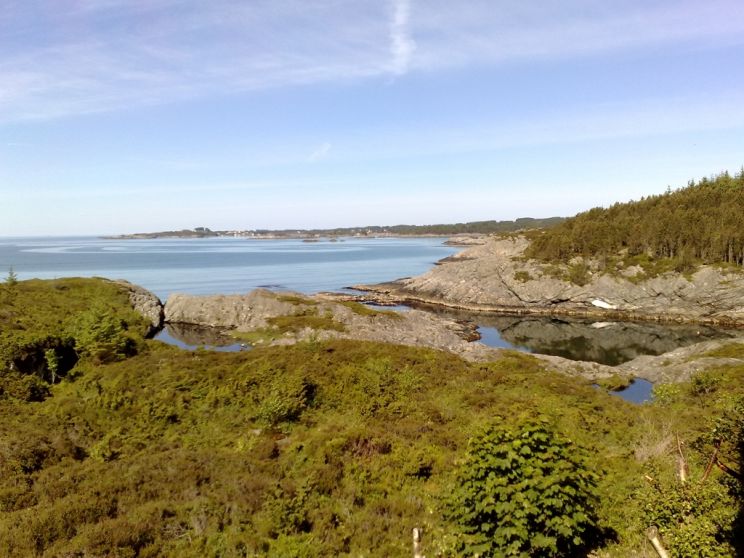 We had great weather this weekend, 20 degrees Celsius and not a cloud on the sky.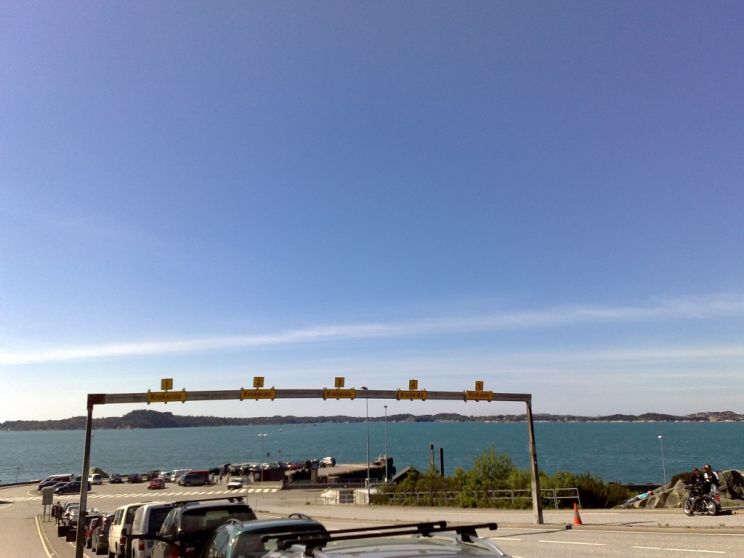 Over the new bridge to Austevollshella :

Back home again :