A trip to the Fløy-mountain
We've had a great day today, each easter we take this trip and relax at Fløy mountain – go treasurehunting, eat food and relax.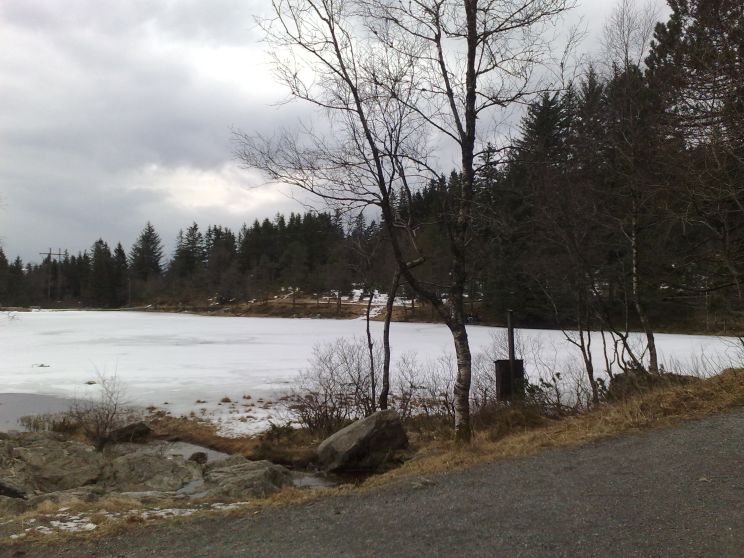 This year we decided to make pancakes up there. Tasty! 🙂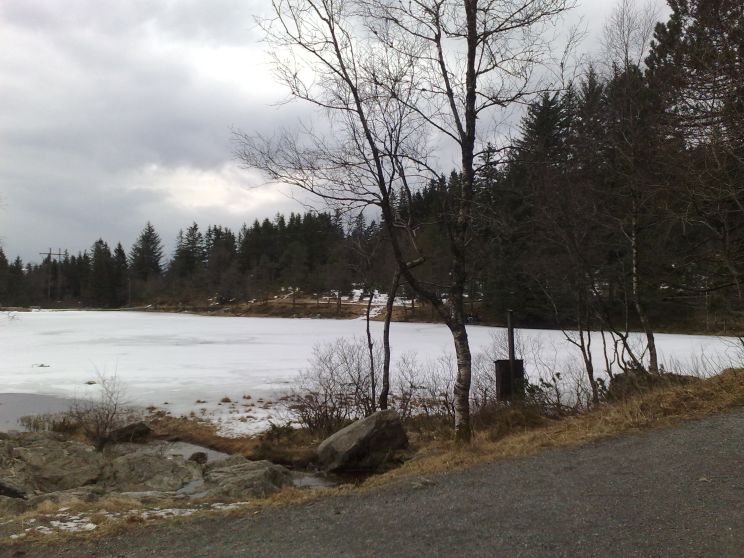 The waters were still covered with ice, but I guess it wont last long now till its gone.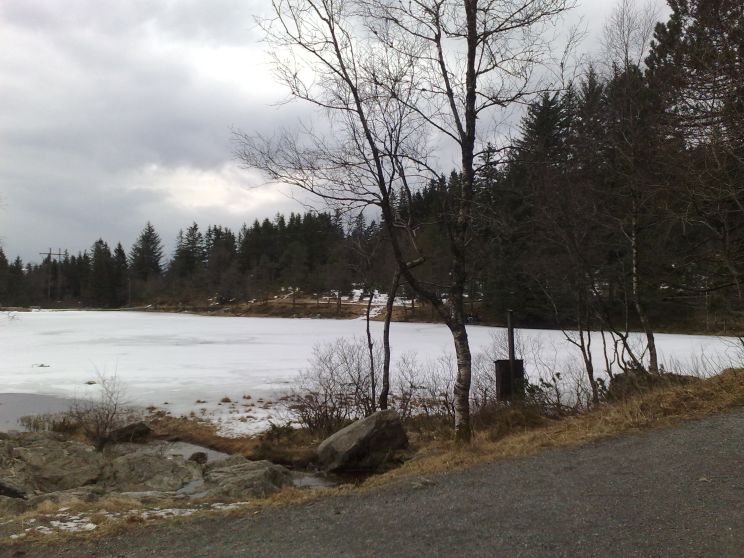 Its good to see the flowers are coming up, I am getting impatient now for the spring.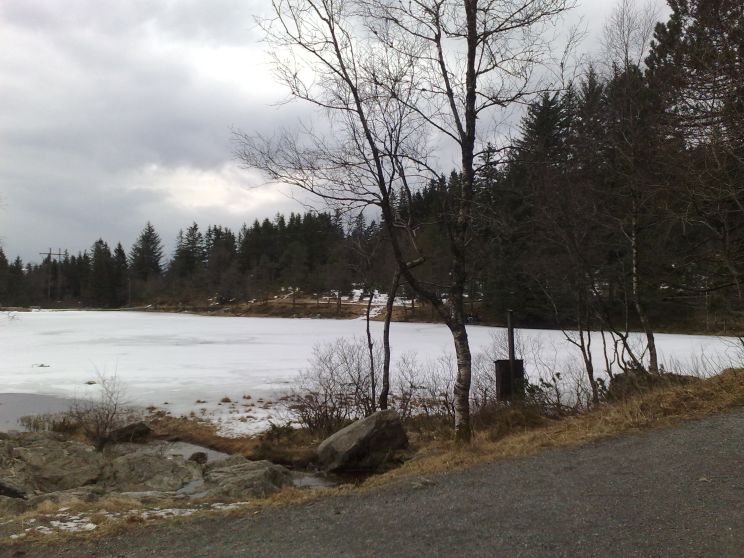 Cozy place to relax.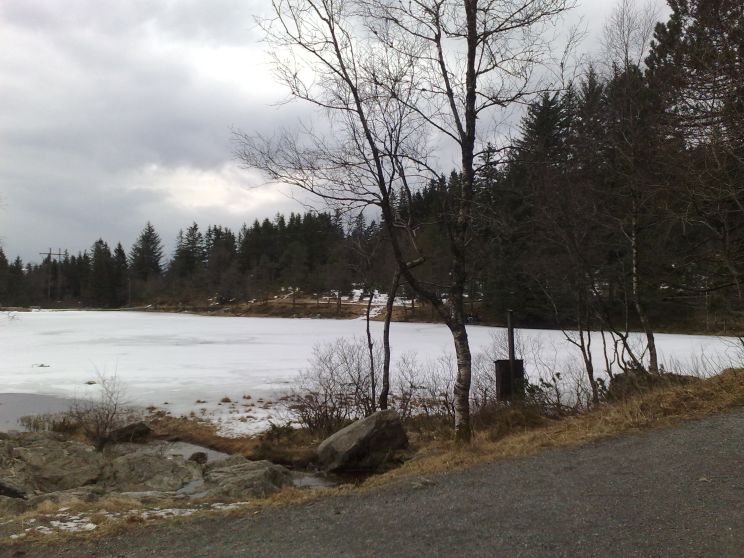 Its getting greener! 🙂