A small trip to the Fløi mountain
We walked up and down Fløi Mountain today, that was a bit though with the roller but all exercise is good exercise. Our little one walked a bit once in a while to stretch her leg. We looked forward to test our new storm kitchen as well.
On the way up it was misty, many tourists waited until it lifted I think before they went up the funicular.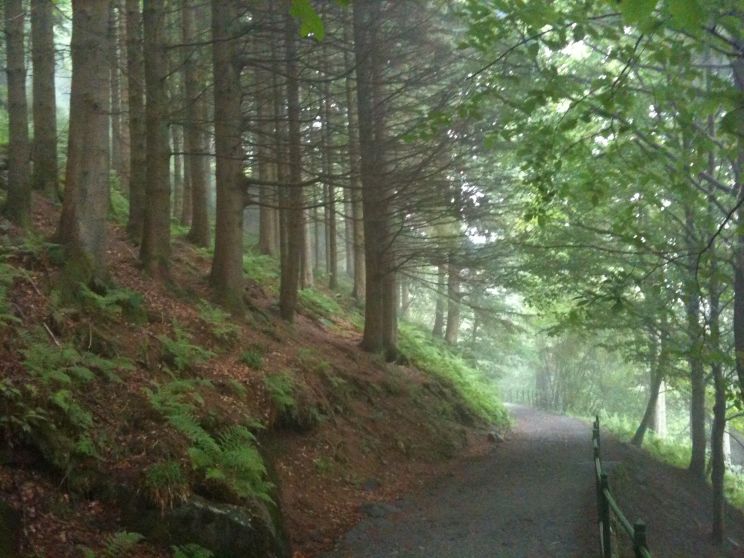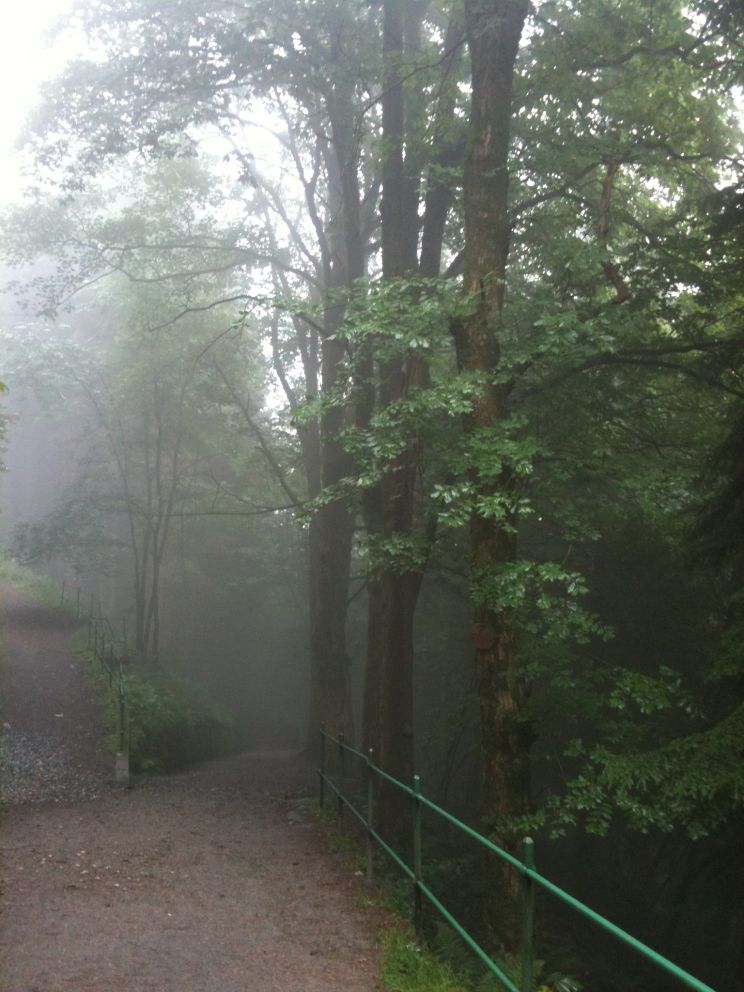 Heres the new storm kitchen, it was awesome and the pancakes were done in a flash.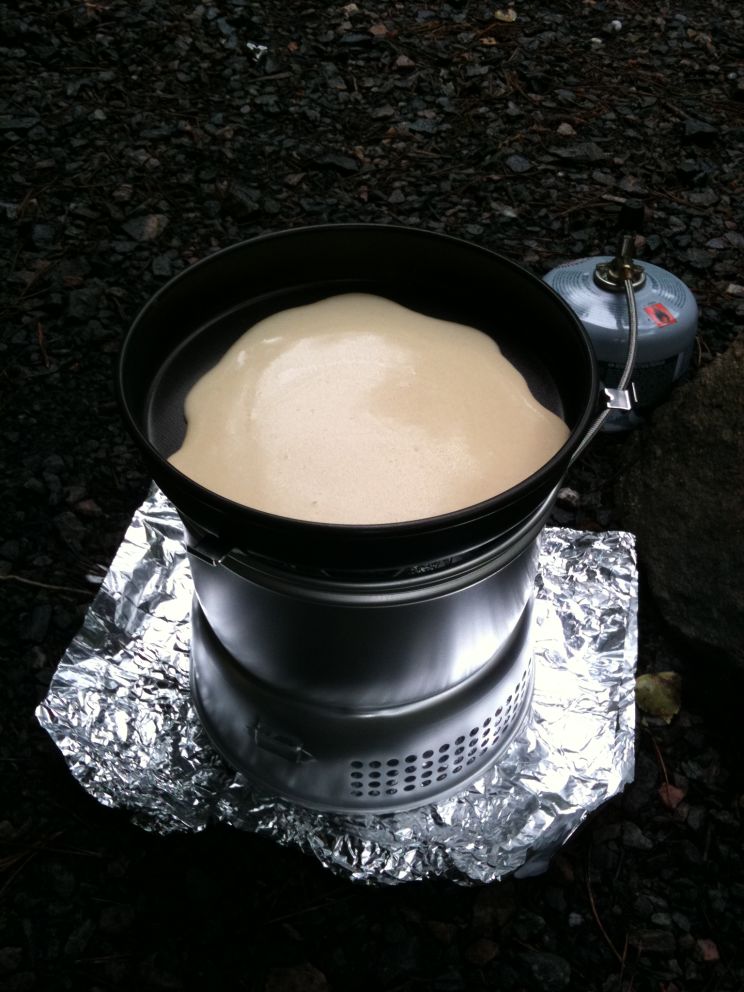 The view of Bergen city on our way down.