A small trip to the Fløi mountain
[fusion_builder_container hundred_percent="yes" overflow="visible"][fusion_builder_row][fusion_builder_column type="1_1″ background_position="left top" background_color="" border_size="" border_color="" border_style="solid" spacing="yes" background_image="" background_repeat="no-repeat" padding="" margin_top="0px" margin_bottom="0px" class="" id="" animation_type="" animation_speed="0.3″ animation_direction="left" hide_on_mobile="no" center_content="no" min_height="none"]We walked up and down Fløi Mountain today, that was a bit though with the roller but all exercise is good exercise. Our little one walked a bit once in a while to stretch her leg. We looked forward to test our new storm kitchen as well.
On the way up it was misty, many tourists waited until it lifted I think before they went up the funicular.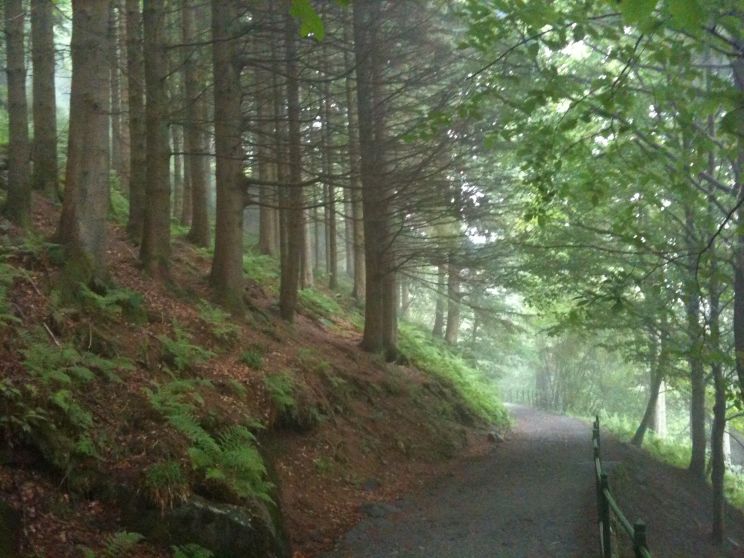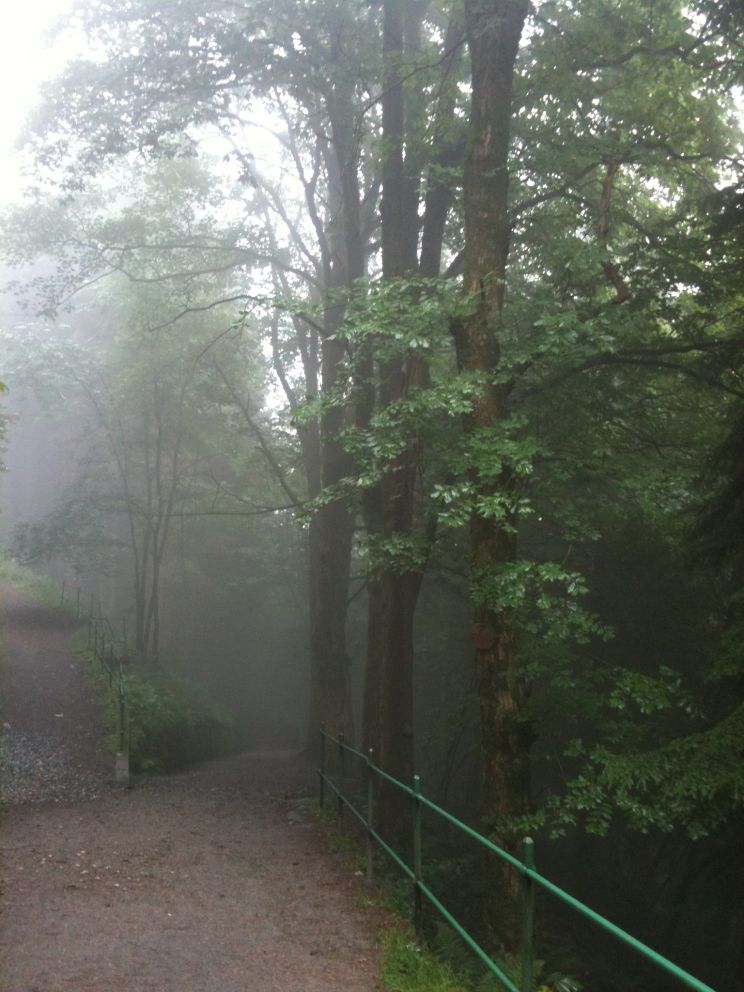 Heres the new storm kitchen, it was awesome and the pancakes were done in a flash.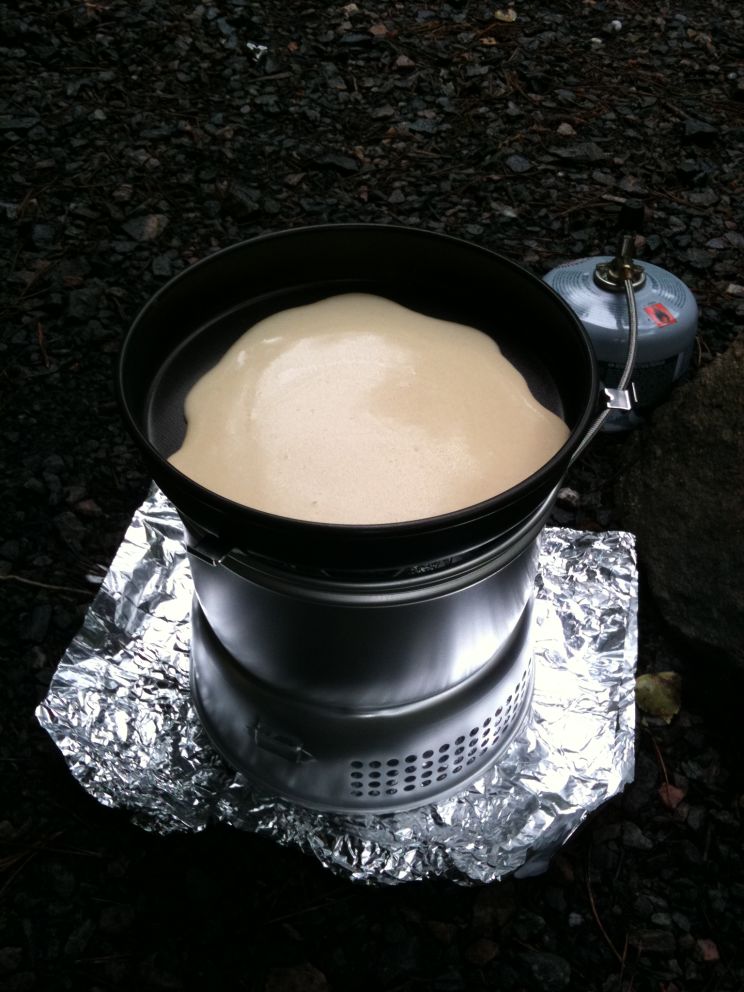 The view of Bergen city on our way down.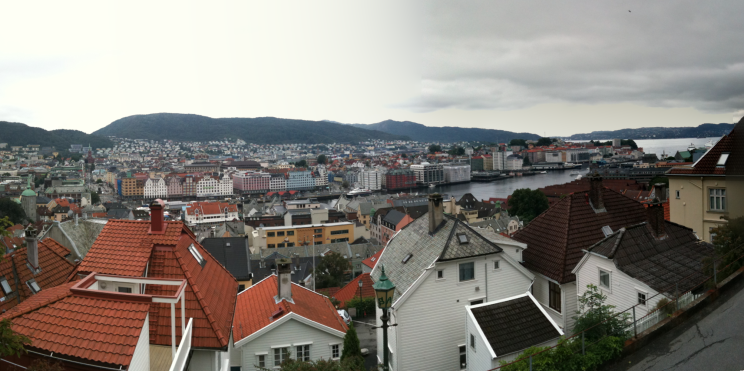 [/fusion_builder_column][fusion_builder_column type="1_1″ background_position="left top" background_color="" border_size="" border_color="" border_style="solid" spacing="yes" background_image="" background_repeat="no-repeat" padding="" margin_top="0px" margin_bottom="0px" class="" id="" animation_type="" animation_speed="0.3″ animation_direction="left" hide_on_mobile="no" center_content="no" min_height="none"][/fusion_builder_column][/fusion_builder_row][/fusion_builder_container]