Do you like my blog's new look?
[fusion_builder_container hundred_percent="yes" overflow="visible"][fusion_builder_row][fusion_builder_column type="1_1″ background_position="left top" background_color="" border_size="" border_color="" border_style="solid" spacing="yes" background_image="" background_repeat="no-repeat" padding="" margin_top="0px" margin_bottom="0px" class="" id="" animation_type="" animation_speed="0.3″ animation_direction="left" hide_on_mobile="no" center_content="no" min_height="none"]Do you like the new theme? Its made by Niyaz, a computer engineer from Kerala in India. I love the fresh look and I think its going to work well on my blog. You can read more about Niyaz here and more about the theme here, his blog is recommended reading.
What do you think?
Update: I am hopeless… I cannot decide, I just know that I need a new theme. 🙂
Oh, heres a shot I took the other day – forgot to upload it in my latest post, I thought the effect was fun.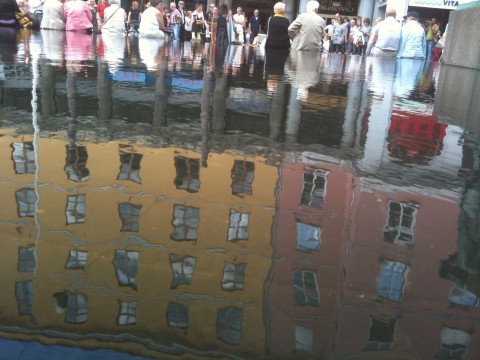 [/fusion_builder_column][fusion_builder_column type="1_1″ background_position="left top" background_color="" border_size="" border_color="" border_style="solid" spacing="yes" background_image="" background_repeat="no-repeat" padding="" margin_top="0px" margin_bottom="0px" class="" id="" animation_type="" animation_speed="0.3″ animation_direction="left" hide_on_mobile="no" center_content="no" min_height="none"][/fusion_builder_column][/fusion_builder_row][/fusion_builder_container]