Riddick will be back!
[fusion_builder_container hundred_percent="yes" overflow="visible"][fusion_builder_row][fusion_builder_column type="1_1″ background_position="left top" background_color="" border_size="" border_color="" border_style="solid" spacing="yes" background_image="" background_repeat="no-repeat" padding="" margin_top="0px" margin_bottom="0px" class="" id="" animation_type="" animation_speed="0.3″ animation_direction="left" hide_on_mobile="no" center_content="no" min_height="none"]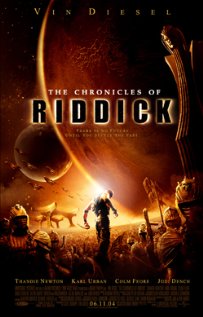 I love Vin Diesel's Pitch Black and The Chronicles of Riddick, I can watch them over and over again. It drags me deep into the story, Vin Diesel is a master. Each time I've finished rewatching them I've felt kind of empty, like its missing something – its missing a third one.
And now that might happen! Vin Disel wrote on his Facebook-wall last night that the new movie is Go! They can start filming this summer but there is a catch – he won't get payed much: in true spirit he says "Money is always second to art, integrity and spirit… but the real issue is deeper. Can I suspend my life, to momentarily venture to that dark place… called Riddick."
I can't wait! I hope he says yes.
Lenker:
Facebook: Vin Diesel's wall
IMDB: Pitch Black (2000)
IMDB: The Chronicles of Riddick (2004)
Pitch Black Site
Chronicles of Riddick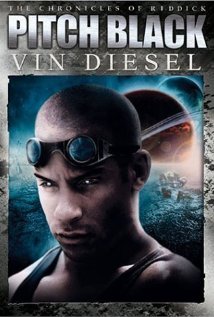 I'll update this post as soon as we learn more. 🙂
Meanwhile, if you haven't seen the two movies, check out the trailers from them below.
[fusion_youtube/]http://www.youtube.com/watch?v=pSWXlm9I05o
[fusion_youtube/]http://www.youtube.com/watch?v=dHva0-ckVMw
[/fusion_builder_column][fusion_builder_column type="1_1″ background_position="left top" background_color="" border_size="" border_color="" border_style="solid" spacing="yes" background_image="" background_repeat="no-repeat" padding="" margin_top="0px" margin_bottom="0px" class="" id="" animation_type="" animation_speed="0.3″ animation_direction="left" hide_on_mobile="no" center_content="no" min_height="none"][/fusion_builder_column][/fusion_builder_row][/fusion_builder_container]