Our new cat Findus
The house felt somehow empty without a cat, after a while we started looking for a new cat. Then this little fellow appeared, in Samnanger. We fell for him and contacted the family, now hes home exploring and doing cute mischiefs, it is easy to detect the Main Coon in him. Its good to finally have a cat in the house again. They are fantastic company. Meet Findus: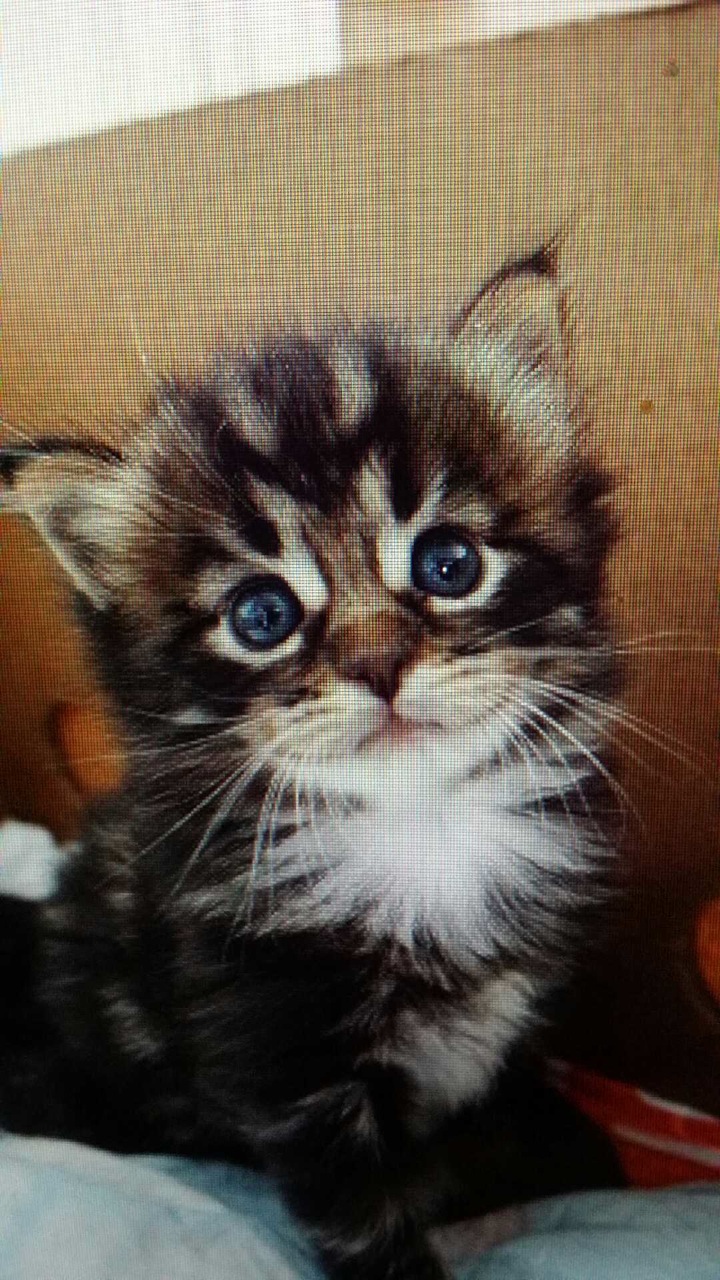 Findus of Utskot.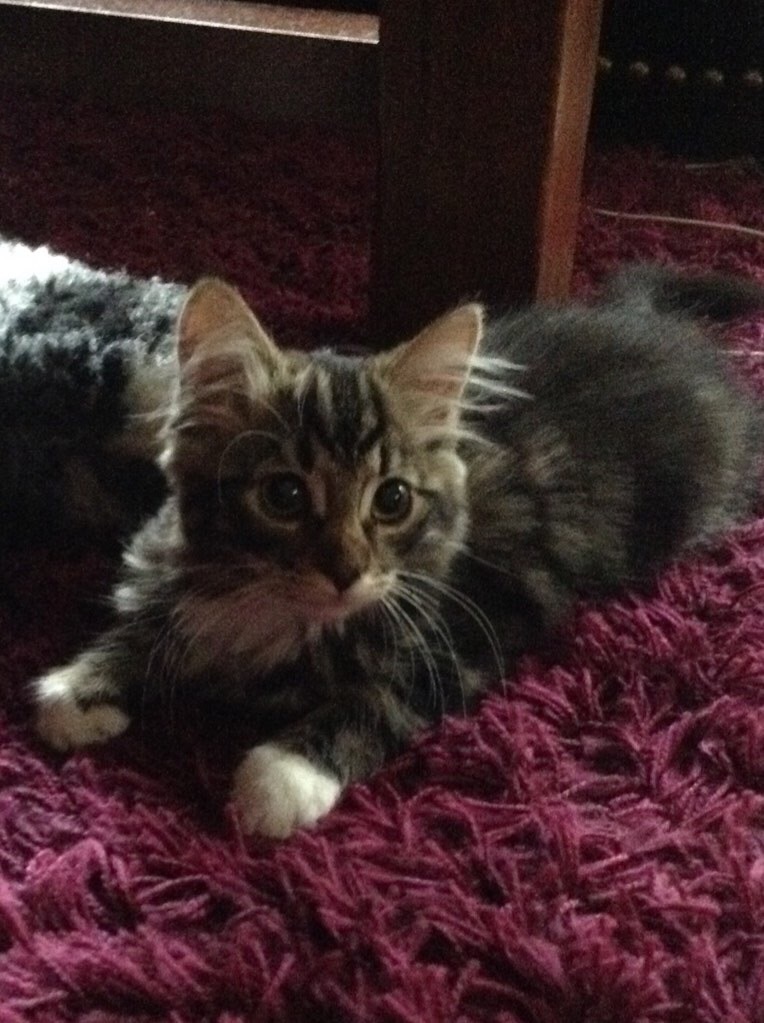 Hunting and playing.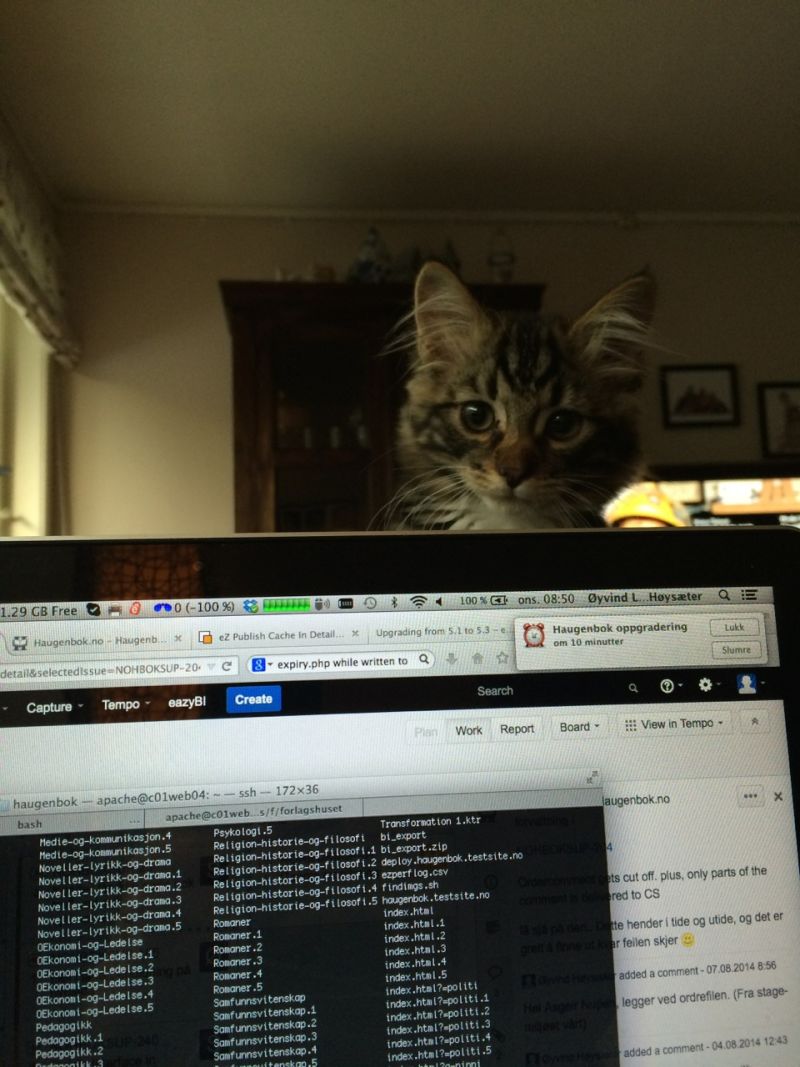 Watching me while having home office.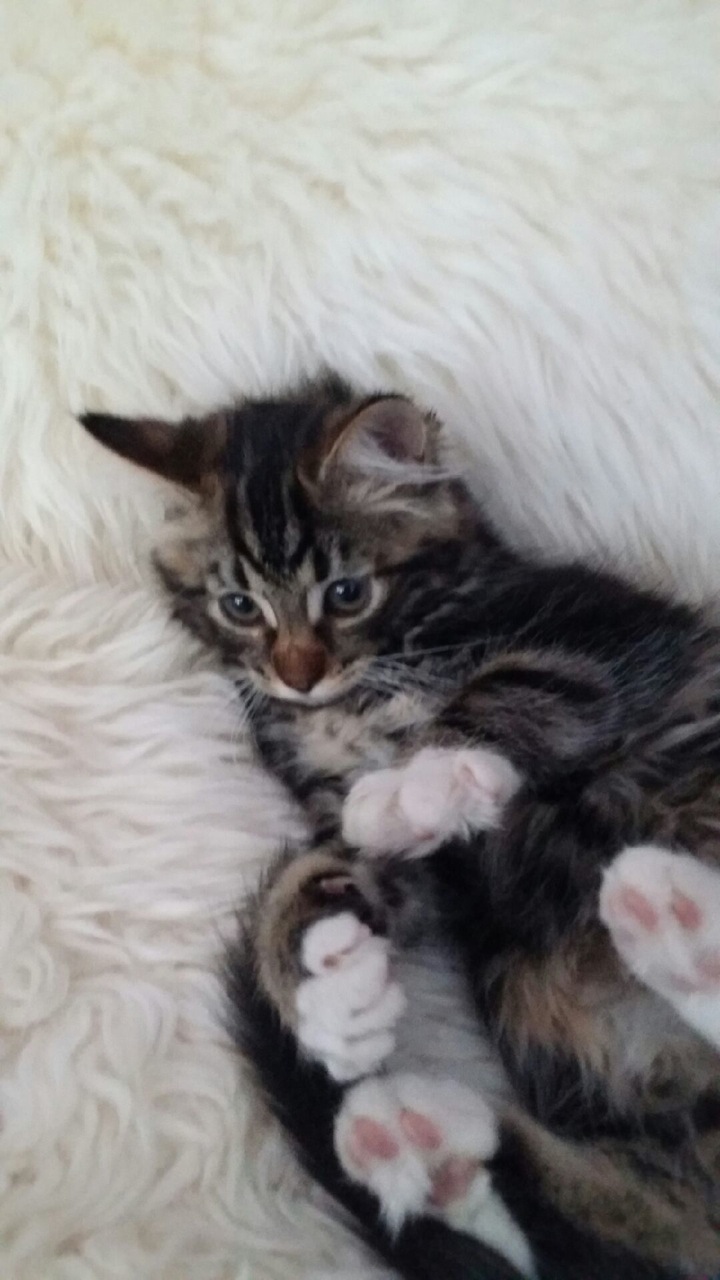 Playing and relaxing, difficult to decide.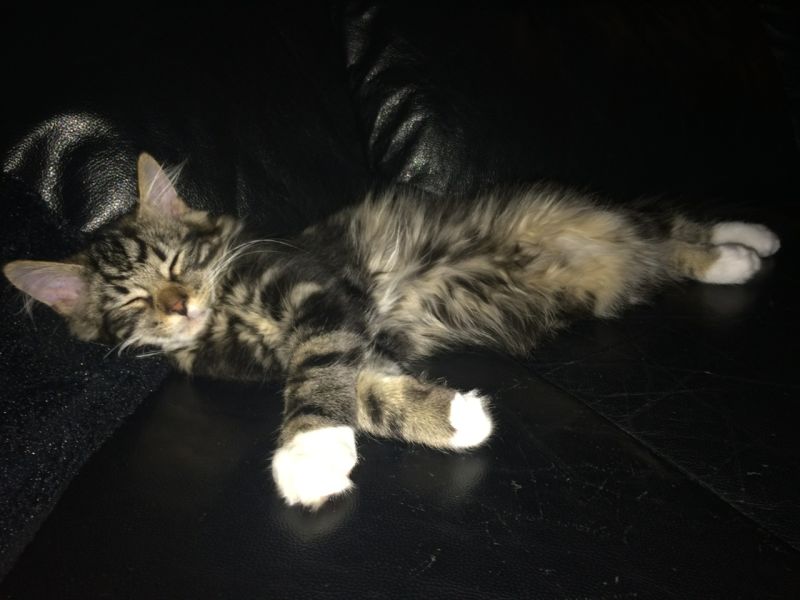 Relaxing after hours of playing.