A 55 million dollar logo
[fusion_builder_container hundred_percent="yes" overflow="visible"][fusion_builder_row][fusion_builder_column type="1_1″ background_position="left top" background_color="" border_size="" border_color="" border_style="solid" spacing="yes" background_image="" background_repeat="no-repeat" padding="" margin_top="0px" margin_bottom="0px" class="" id="" animation_type="" animation_speed="0.3″ animation_direction="left" hide_on_mobile="no" center_content="no" min_height="none"]
Take a good look at this logo, the design company Grow spent 2 years on developing this logo, can you believe that? It will cost our postal service over 55 million dollar to implement it.


(C)2008 Posten Norge AS
Other design companies in Norway feel sad, and think that our postal service deserve a logo with more weight and tradition than this simple logo.
Our postal service do this to be more seen when they now will try to compete on the abroad market. I buy that, but 60 million dollar for this logo and 2 years development? I can't put that aside. I sincererly mean that one can get a better logo design on the net for 40-70 dollar, and delevered a few days after the order. Why on earth did it take two years?
And by the way, I can't resist to ask ; were these guys inspired by Star Wars and the Death Star?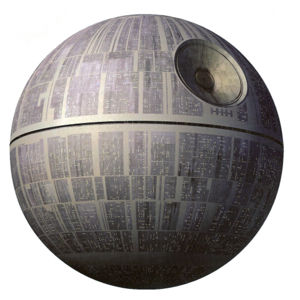 Or Saturn's moon Mimas?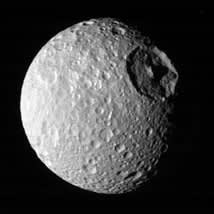 The reason I am extra irritated by the usage of money in Posten, is that it is not long ago our government approved a lay down of 120 of our 300 post offices. This to cut costs.
650 employees lost their job. Did they do this just to save money for this logo?

[/fusion_builder_column][fusion_builder_column type="1_1″ background_position="left top" background_color="" border_size="" border_color="" border_style="solid" spacing="yes" background_image="" background_repeat="no-repeat" padding="" margin_top="0px" margin_bottom="0px" class="" id="" animation_type="" animation_speed="0.3″ animation_direction="left" hide_on_mobile="no" center_content="no" min_height="none"]
[/fusion_builder_column][/fusion_builder_row][/fusion_builder_container]