How on earth?
[fusion_builder_container hundred_percent="yes" overflow="visible"][fusion_builder_row][fusion_builder_column type="1_1″ background_position="left top" background_color="" border_size="" border_color="" border_style="solid" spacing="yes" background_image="" background_repeat="no-repeat" padding="" margin_top="0px" margin_bottom="0px" class="" id="" animation_type="" animation_speed="0.3″ animation_direction="left" hide_on_mobile="no" center_content="no" min_height="none"]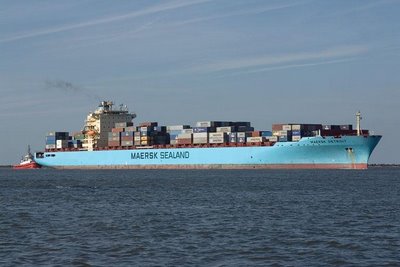 Every week the last months I've listened to stories about pirates who take over large cargo ships, I am fascinated every time. How on earth do they manage to do this?
Ofcourse its sad news each time but I can't help finding it a bit amusing – we've been sailing for centuries and yet we haven't found a way to avoid this. And when I sometimes walk by a cargo ship I try to find a way to climb it from sea level, no chance! Its a fortress! So how do they manage it?
And if there is an obvious way, why don't they block it? Is there an unwritten rule that say ship crews are not allowed to block pirates? But when they're first about they are allowed to flush them off?
There must be a sollution for this..[/fusion_builder_column][fusion_builder_column type="1_1″ background_position="left top" background_color="" border_size="" border_color="" border_style="solid" spacing="yes" background_image="" background_repeat="no-repeat" padding="" margin_top="0px" margin_bottom="0px" class="" id="" animation_type="" animation_speed="0.3″ animation_direction="left" hide_on_mobile="no" center_content="no" min_height="none"][/fusion_builder_column][/fusion_builder_row][/fusion_builder_container]