Inventing the wheel again
Sometimes I wonder what on earth we're doing when inventing new stuff. In so many cases it has been done before – either thousands of years ago or just a century or two.
Today I read about the Eko Stoplight by Damjan Stanković and the first thing that came to my mind was Charles Marshall's invention from 1936(!). Check it out here: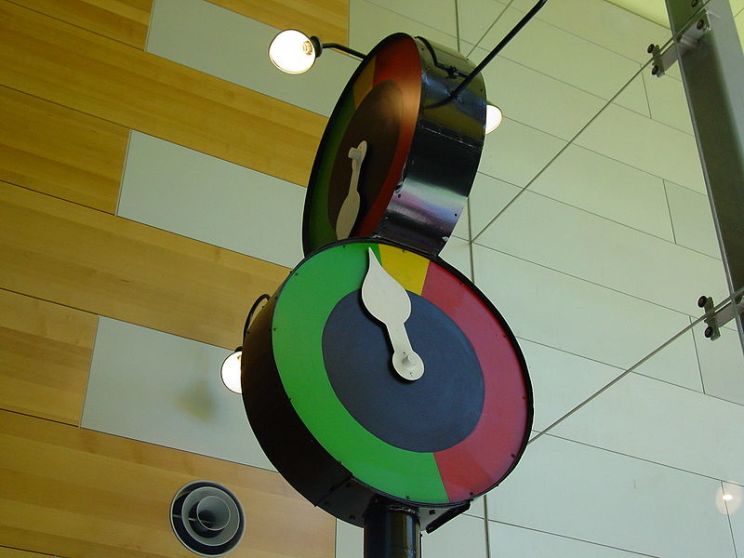 Ofcourse the Eko Stoplight is cooler but… Why do we have to keep reinventing stuff instead of using the knowledge to evolve ourself?
Here is the Eko Light: