First trip with our new light-rail
[fusion_builder_container hundred_percent="yes" overflow="visible"][fusion_builder_row][fusion_builder_column type="1_1″ background_position="left top" background_color="" border_size="" border_color="" border_style="solid" spacing="yes" background_image="" background_repeat="no-repeat" padding="" margin_top="0px" margin_bottom="0px" class="" id="" animation_type="" animation_speed="0.3″ animation_direction="left" hide_on_mobile="no" center_content="no" min_height="none"]This weekend we took a ride with the new light-rail for the first time, it was awesome. I look forward to the extension of the line, I want it now!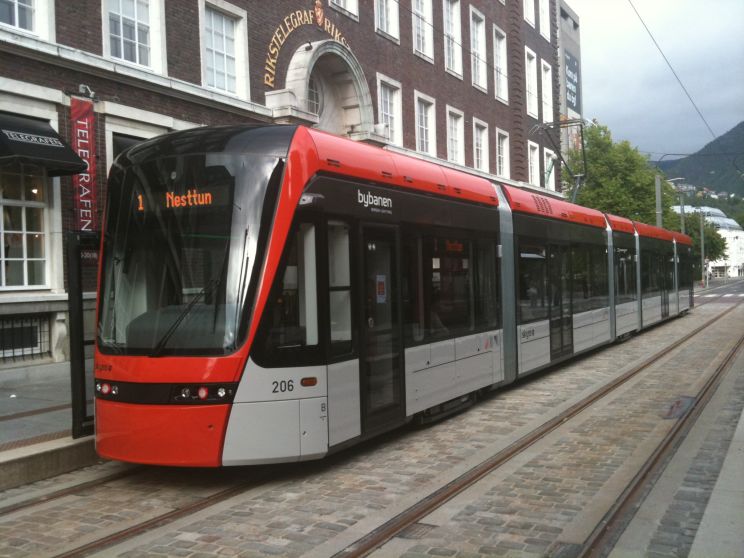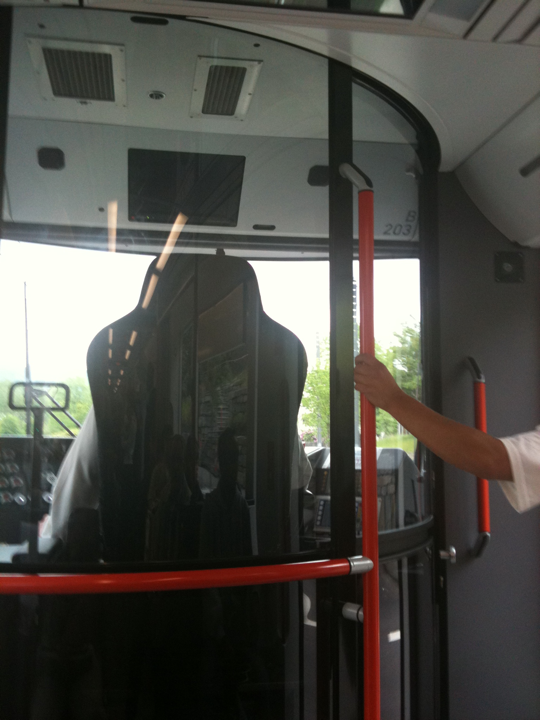 A few problems though but that is just some minor glitches, the ticket-line became too long so an employee decided to let us onto the tram without paying, oh well.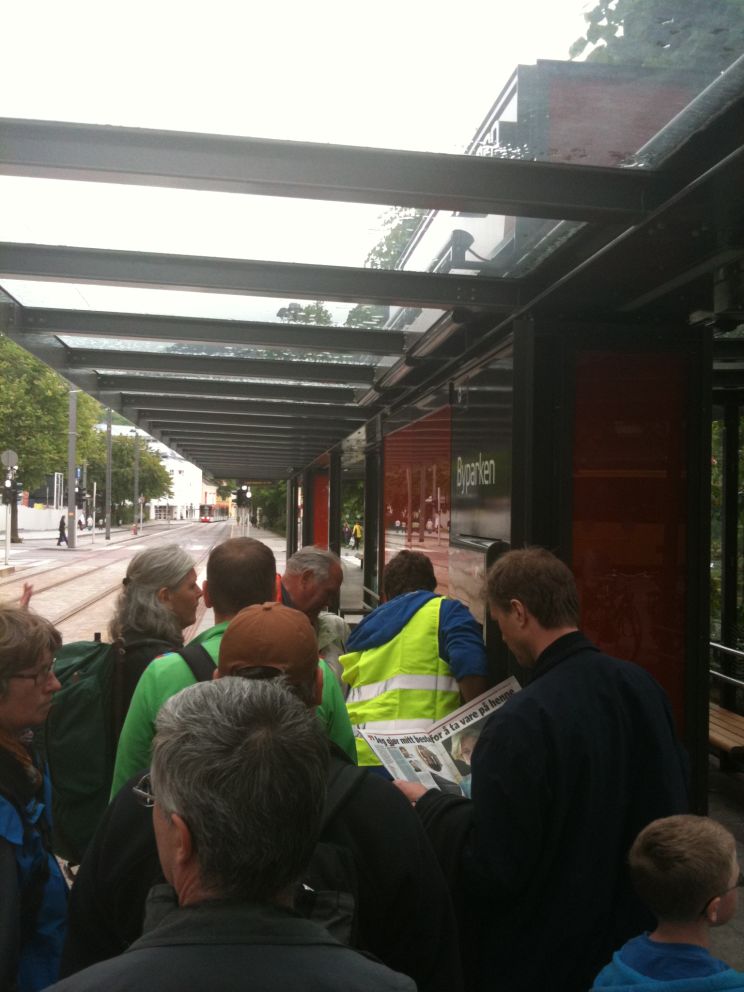 I think many train and tram-enthusiasts enjoy themselves these days, we met a lot of tourists as well.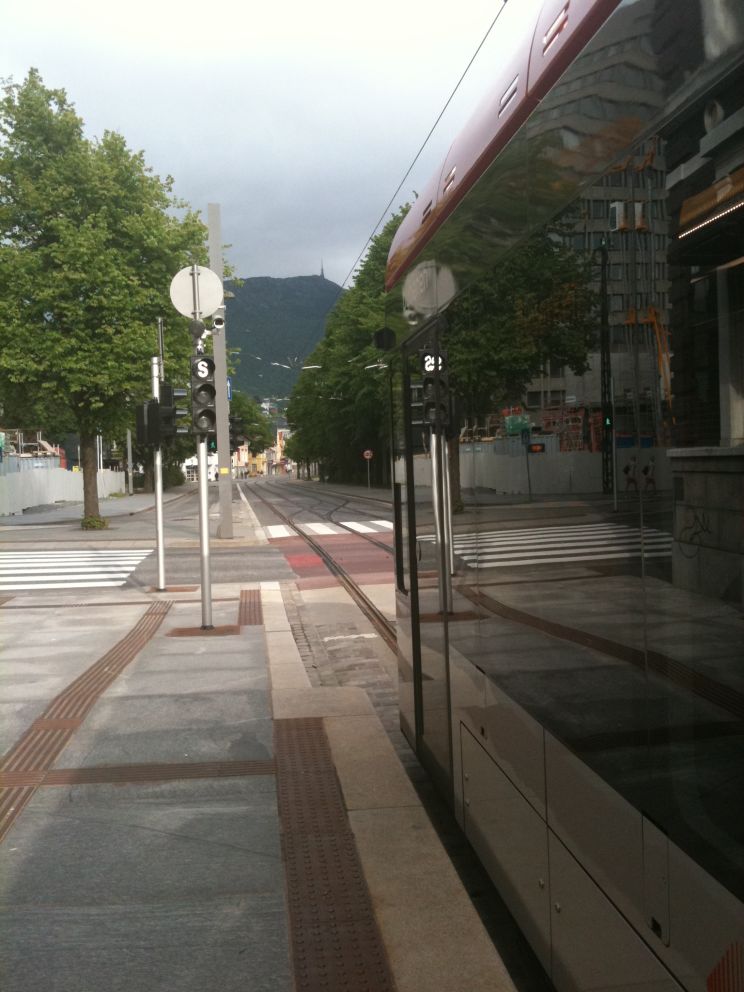 Dinner at Nesttun and Peppes Pizza.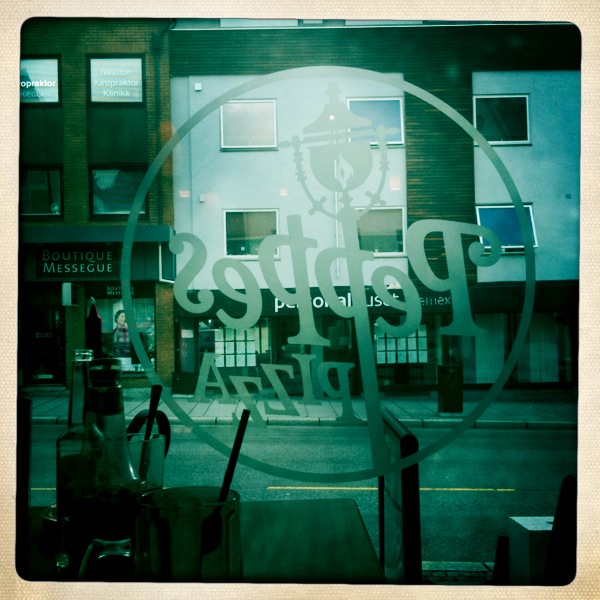 I always take some shots of Peppes' walls, they have lots of interesting stuff there.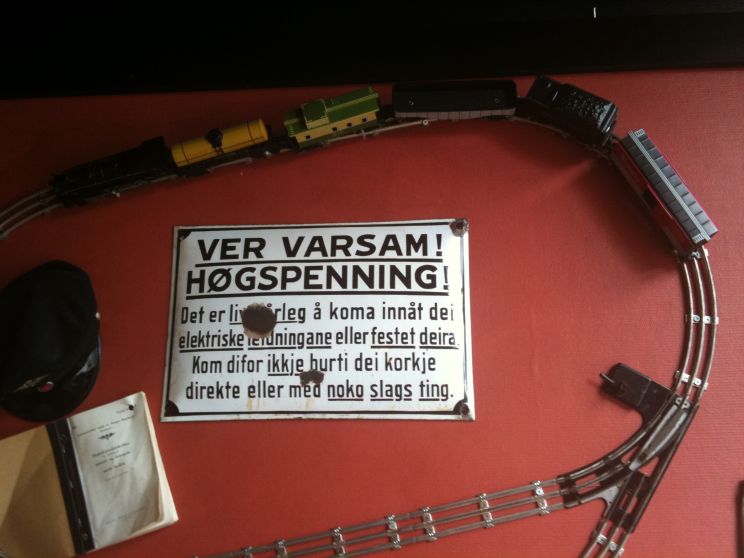 Art by Bård Breiviks near the Lille Lungegårdsvann in the city center.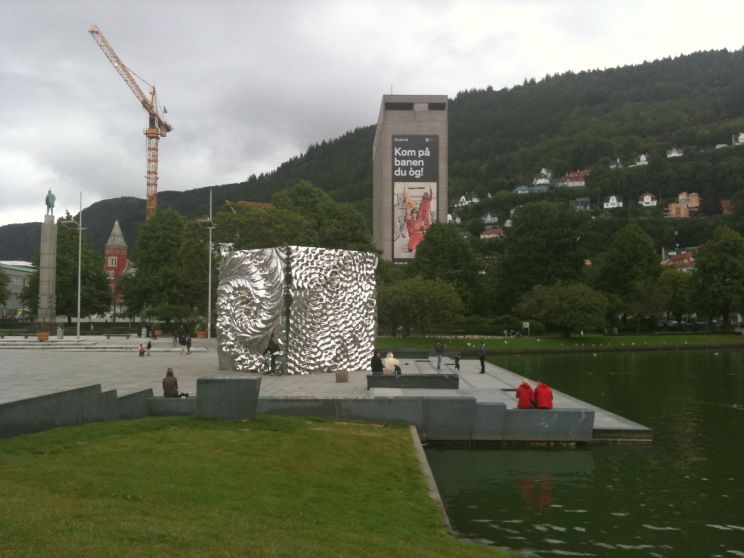 I bet our light-rail system will be a success but I didn't like the payment system. You have to buy tickets at a booth, only with period-cards you can enter the tram directly, there is no way to pay once inside. I think that is a bit old fashion.
Her is a video of the route (filmed by NRK):
[/fusion_builder_column][fusion_builder_column type="1_1″ background_position="left top" background_color="" border_size="" border_color="" border_style="solid" spacing="yes" background_image="" background_repeat="no-repeat" padding="" margin_top="0px" margin_bottom="0px" class="" id="" animation_type="" animation_speed="0.3″ animation_direction="left" hide_on_mobile="no" center_content="no" min_height="none"][/fusion_builder_column][/fusion_builder_row][/fusion_builder_container]