Autumn cleaning my blog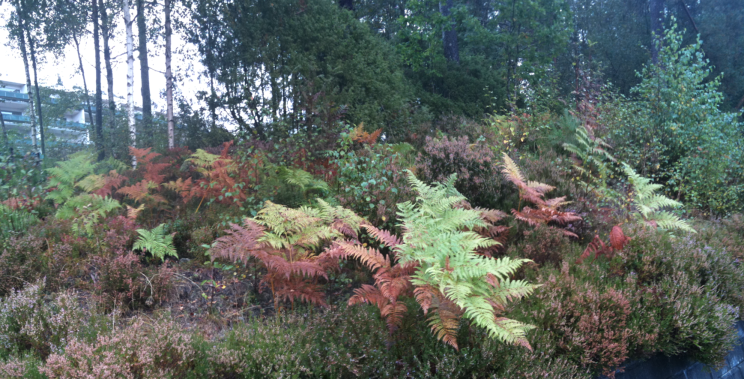 Autumn is making it selves more obvious these day, today only we've had 12mm rain. Its no comfort though that a normal September gives us 283mm (11.14 inches). September 2009 we had 361mm… Oh well. The scary part is that they've for-casted snow this Saturday, above 1000 meters though.
A new Arras Theme version were released the other day so I used a few hours on upgrading, then I tidied up the blog a bit. How do you think it looks? I'm experimenting with a different view on the front page showing excerpts instead of full blog posts.
As usual theres always some finetuning after a theme upgrade, I had to disable the Fancybox plugin which is displaying images in a better way, I had to disable it because of jquery and some usage conflict in Arras. I'll try to find a similar plugin.