I decided to walk up Ulriken today to get rid of some Christmas-calories, but I should have checked the forecast first. At the top the wind measured 18-20 m/s (34-38 knots). I got to the top, ate lunch, took some pictures and ran down again. 🙂


Panorama with IOS5 works nicely. 🙂 Doesn't Bergen look nice in winter too?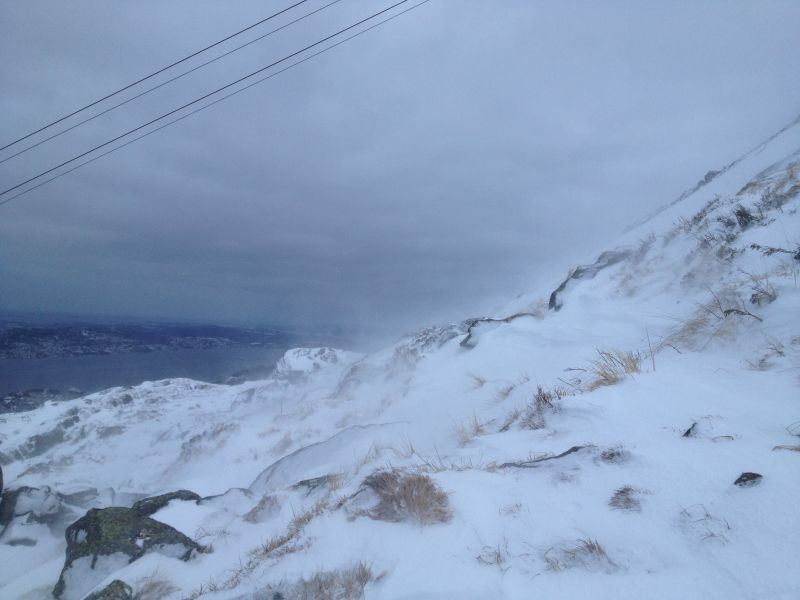 Windy on my way to the top.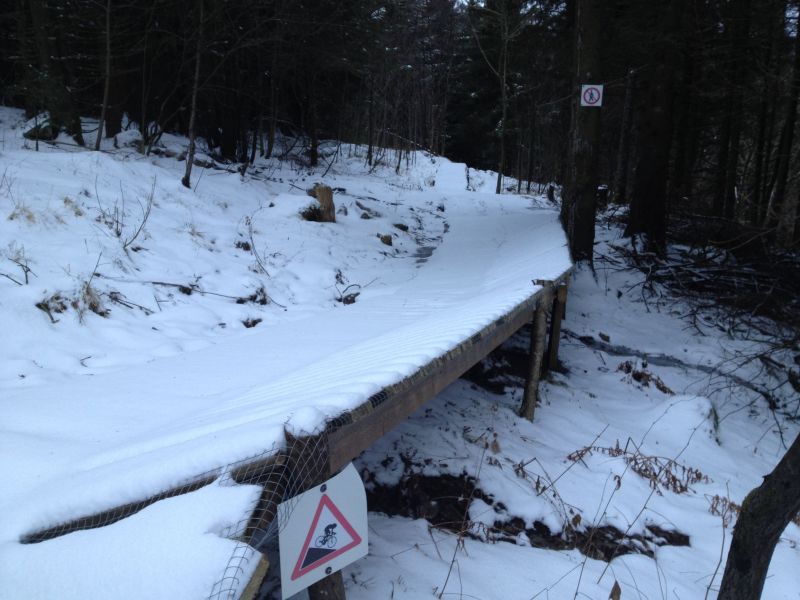 I have to cycle down here once, but not in winter.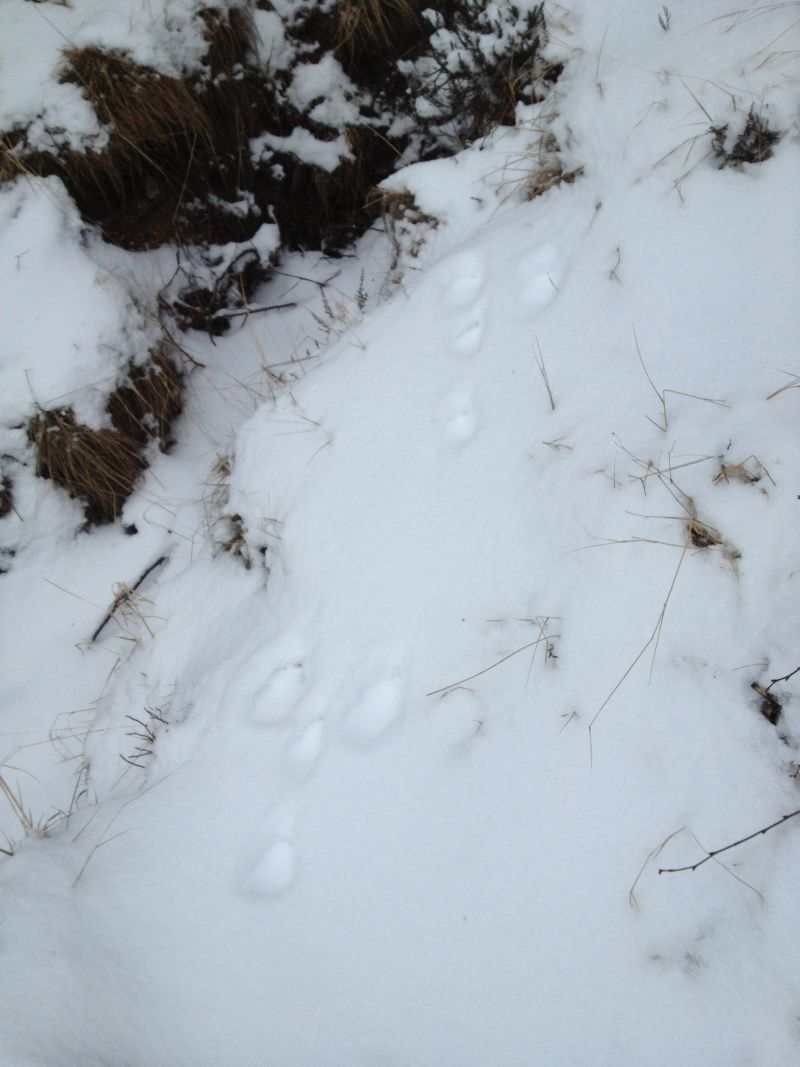 Rabbit-tracks.