Finally spring in Bergen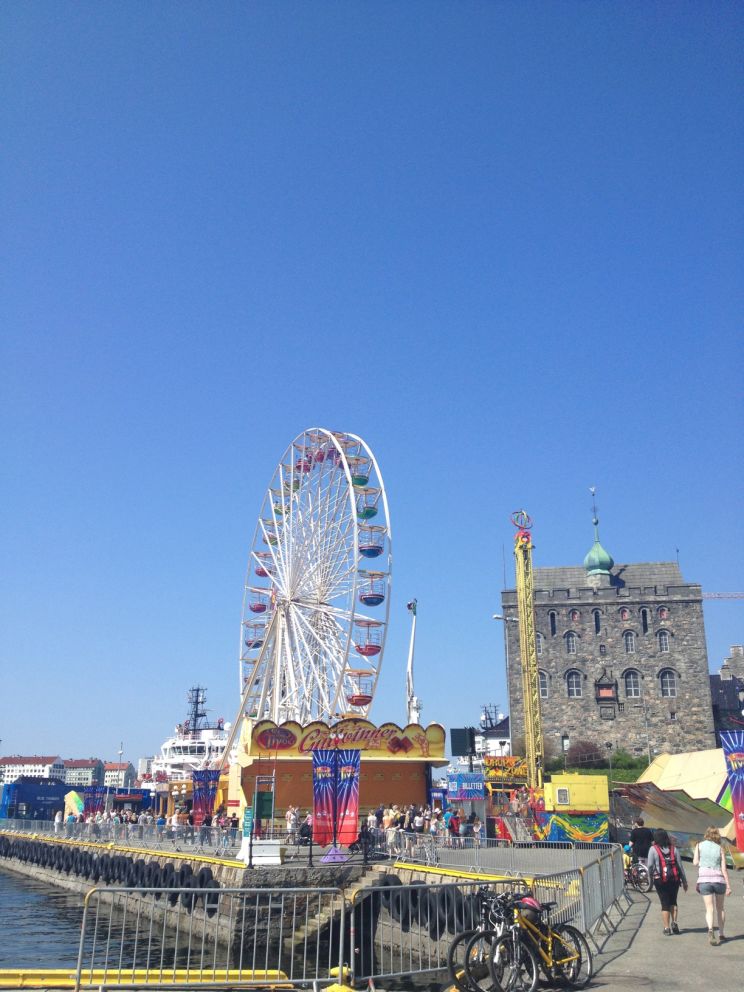 Its finally spring again, the temperature is getting better but it varies a lot. Yesterday we suddenly had 27 degrees celcius and tomorrow we will be down to 8 again. Oh well, as long as we have weather we're fine, I use to say.
As you may have noticed I'm not posting very often these days, time flies so fast – I feel we just celebrated Christmas. A lot has happened lately, our eldest one has been confirmed in church, our 5 year old suddenly started to read and write, constitution day (May 17th) was celebrated, scouting and gymnast events and a lot more. I can't believe our little one is joining school this autumn, I feel it isn't long since I held her in my hands at the clinic.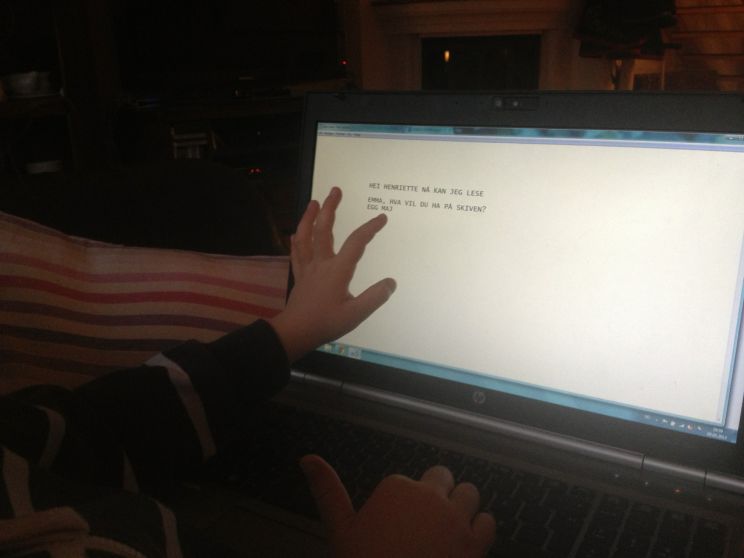 A lot of the time goes to take care of the children, keeping them active and making sure they have a nice time – its fun, and I get as many excuses I like for playing a little. A popular evening-routine with the little one is to practice reading and writing, she loves it. I type, she reads and type in her responce. I have to be careful though to not use the computer every time, we practise handwriting as well so she won't be shocked when starting school. My hope is that what we do for our little one will help her with a good start in school, where she will extend the foundation we started on having time to enjoy all the new things she will learn.