Easter in Eksingedalen
[fusion_builder_container hundred_percent="yes" overflow="visible"][fusion_builder_row][fusion_builder_column type="1_1″ background_position="left top" background_color="" border_size="" border_color="" border_style="solid" spacing="yes" background_image="" background_repeat="no-repeat" padding="" margin_top="0px" margin_bottom="0px" class="" id="" animation_type="" animation_speed="0.3″ animation_direction="left" hide_on_mobile="no" center_content="no" min_height="none"]We've had a great easter in Eksingedalen, long skitour and lovely weather. The obligatory skitrip with my brother in-law is always amazing, the views are breathtaking. I don't have my iphone anymore to take pictures with so I brought the old N82.
I'm not in very good shape this days, so its extra giving to be able to still reach the top – showing its possible no matter how weared out your body is. 🙂
The area has hundreds of different courses you can choose, along a small workers road or mountain sides – my brother in law likes the ones that has a certain climbing of course.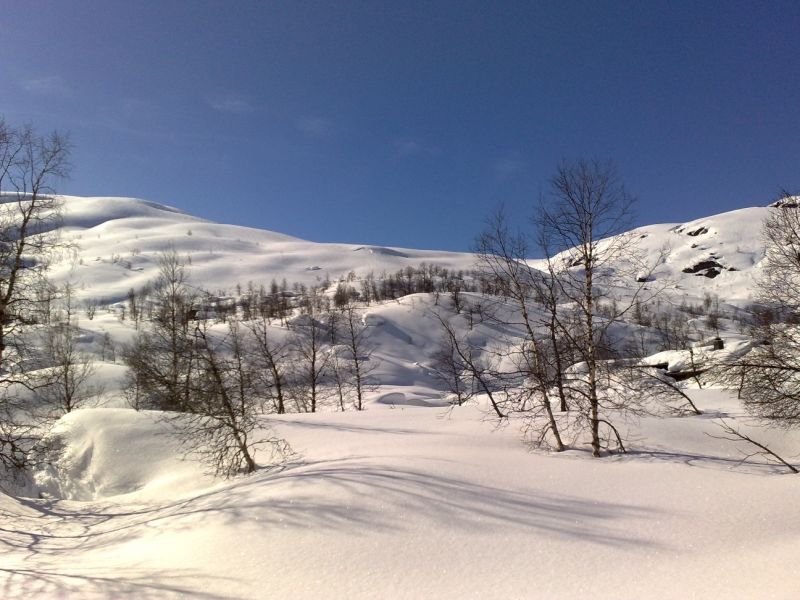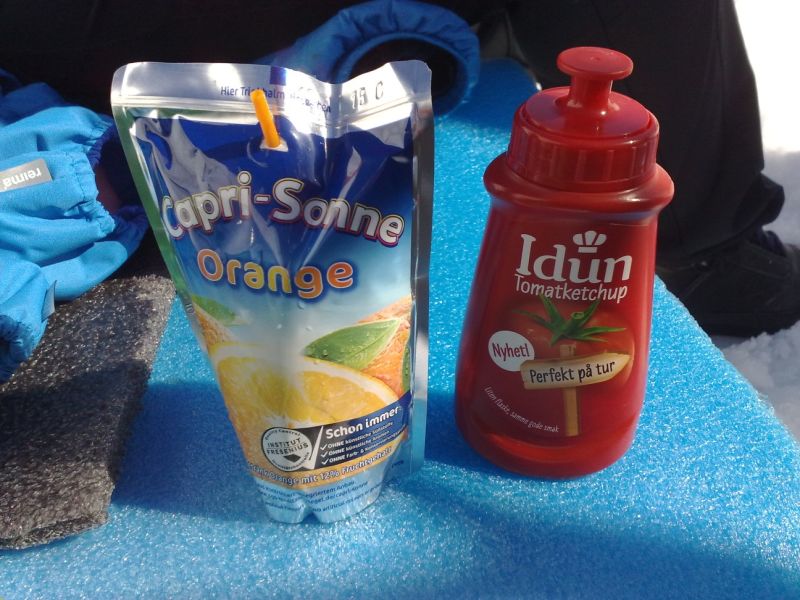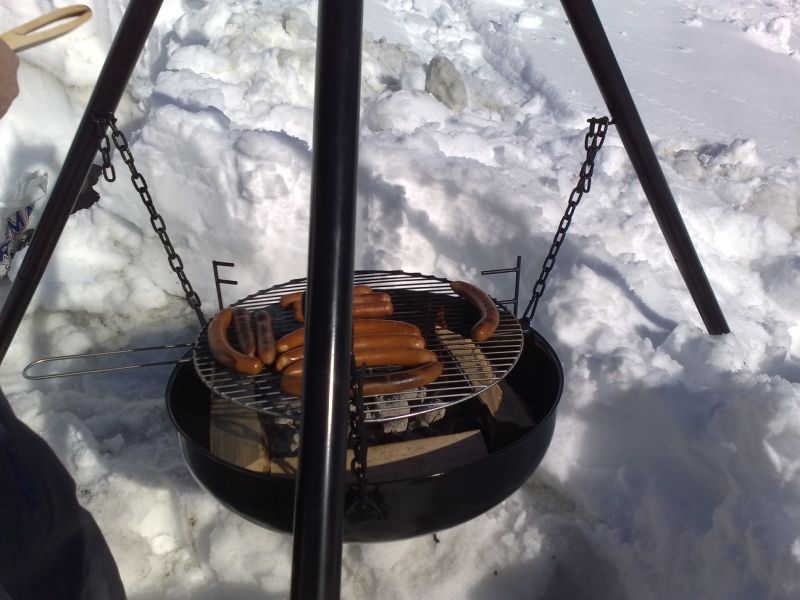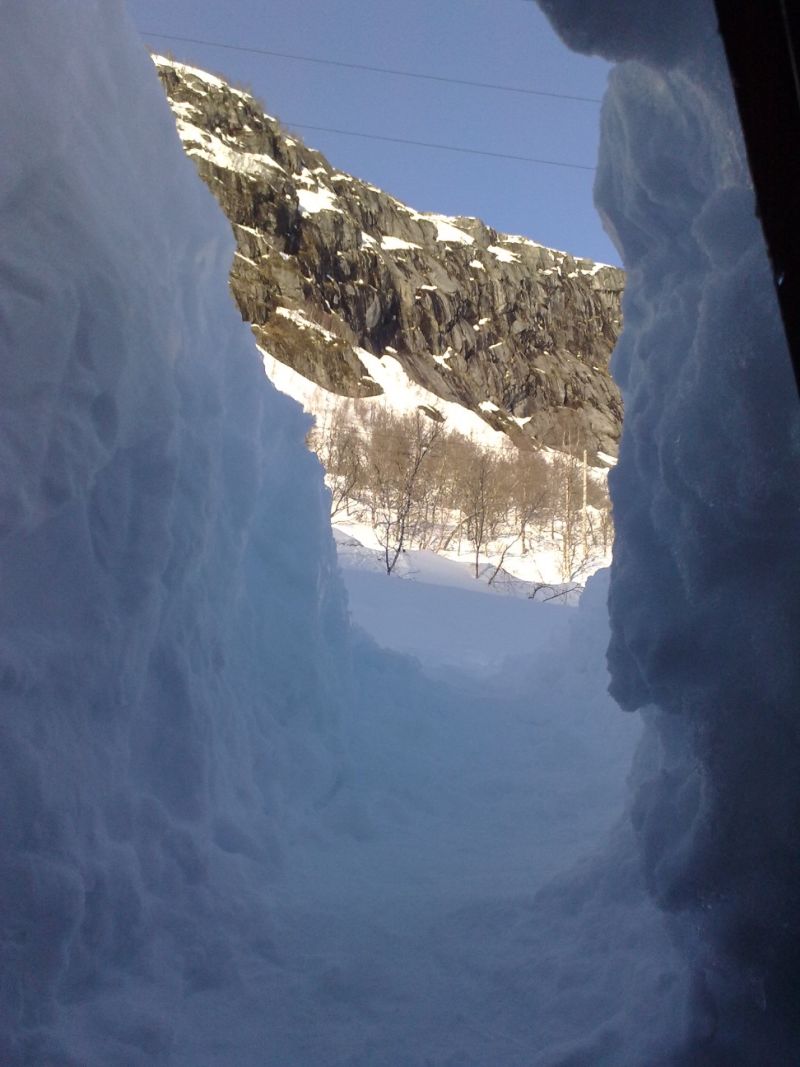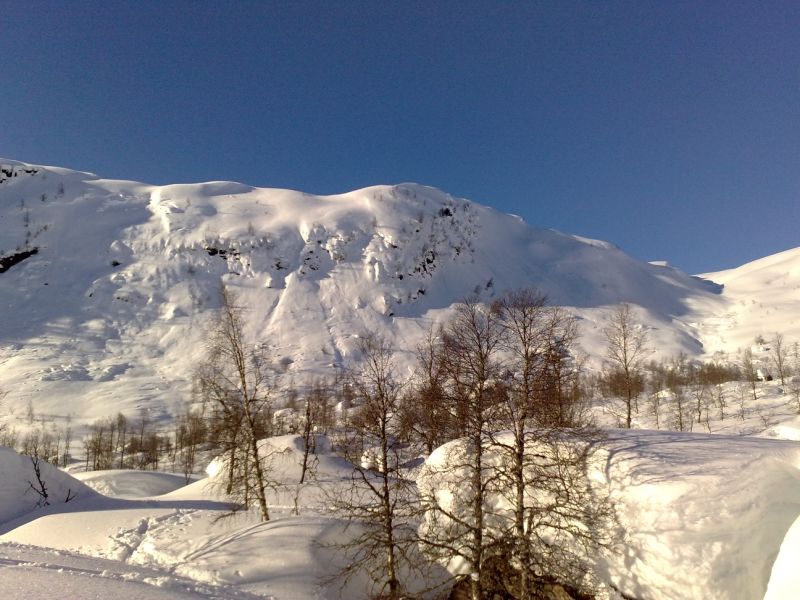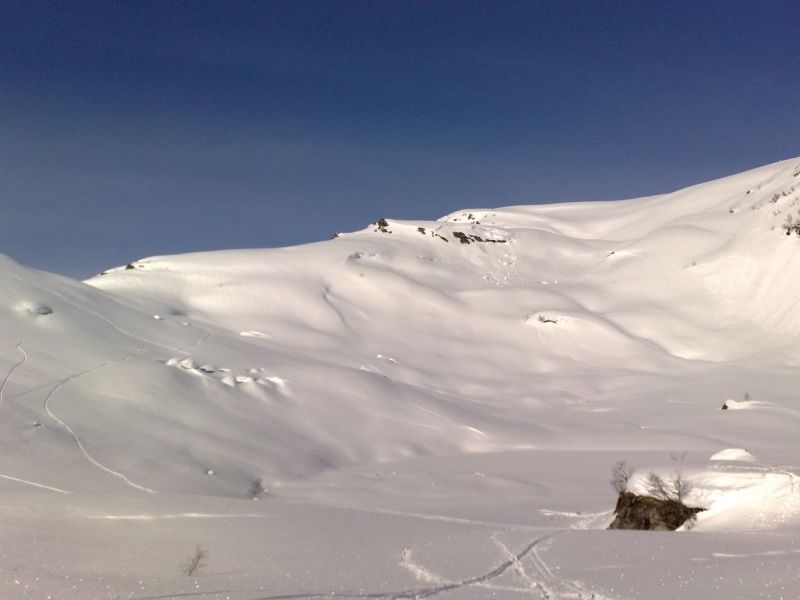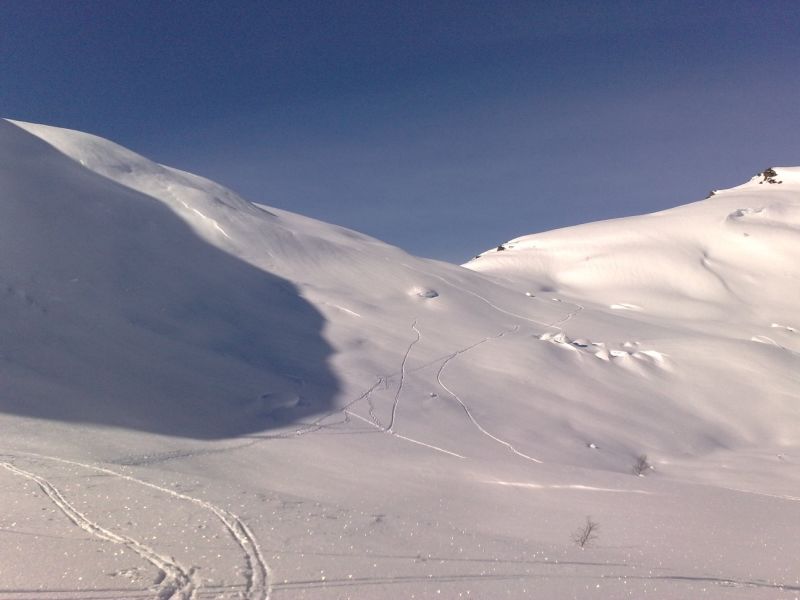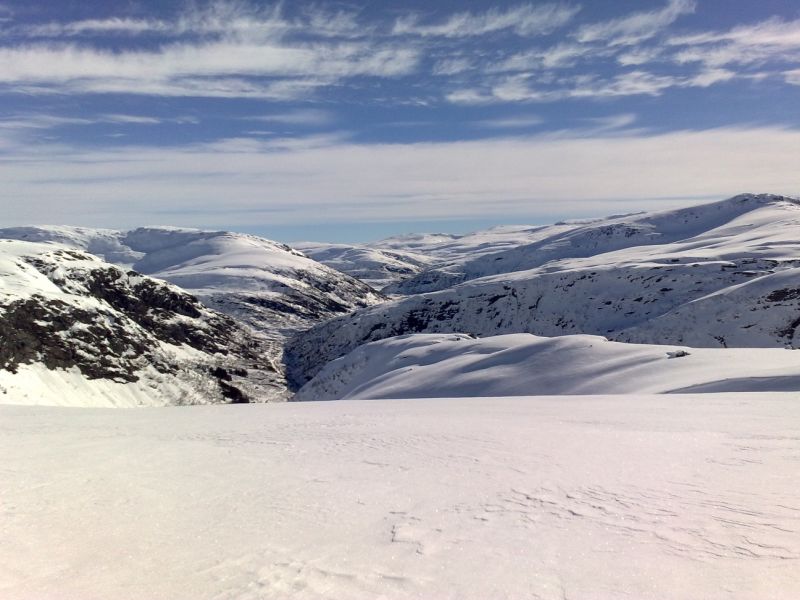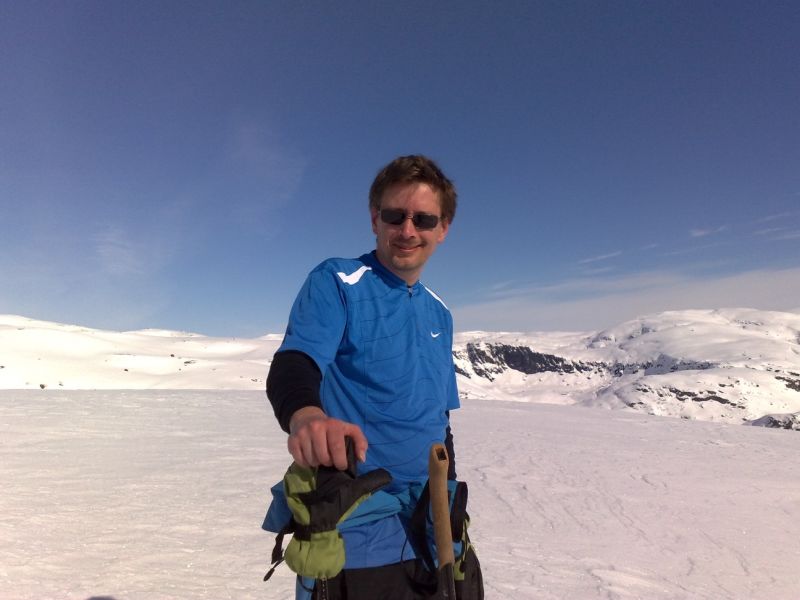 [/fusion_builder_column][fusion_builder_column type="1_1″ background_position="left top" background_color="" border_size="" border_color="" border_style="solid" spacing="yes" background_image="" background_repeat="no-repeat" padding="" margin_top="0px" margin_bottom="0px" class="" id="" animation_type="" animation_speed="0.3″ animation_direction="left" hide_on_mobile="no" center_content="no" min_height="none"][/fusion_builder_column][/fusion_builder_row][/fusion_builder_container]