A week in Denmark
We had to escape the rain in Bergen and left for a week in Denmark, rented a beautiful place at Jan's on AirBnB near Haderslev. We drove from Bergen to Kristiansand and took the Fjordline FjordCat to Hirtshals.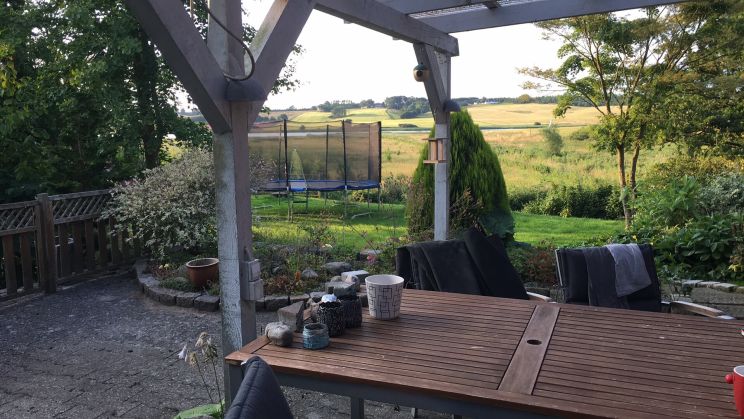 We spent a couple of days in Legoland and visited different beaches, heres one in Sønderborg: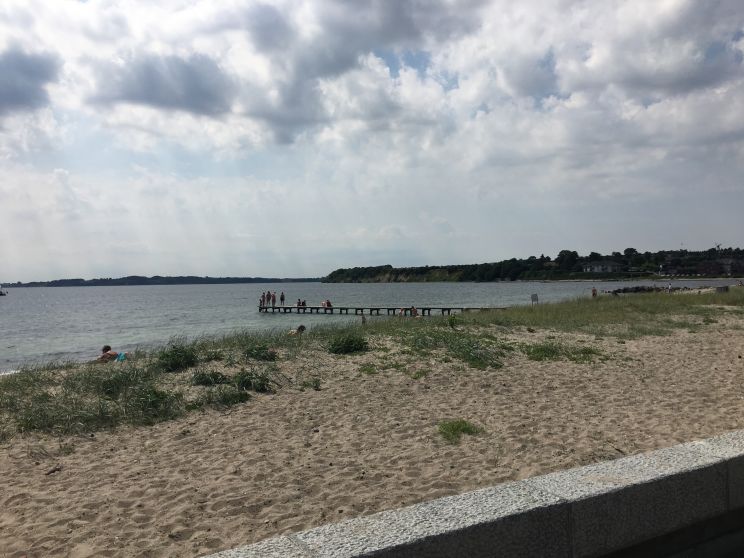 Try AirBnB and get $39 for your travel.