A week in Denmark
[fusion_builder_container hundred_percent="yes" overflow="visible"][fusion_builder_row][fusion_builder_column type="1_1″ background_position="left top" background_color="" border_size="" border_color="" border_style="solid" spacing="yes" background_image="" background_repeat="no-repeat" padding="" margin_top="0px" margin_bottom="0px" class="" id="" animation_type="" animation_speed="0.3″ animation_direction="left" hide_on_mobile="no" center_content="no" min_height="none"]We had to escape the rain in Bergen and left for a week in Denmark, rented a beautiful place at Jan's on AirBnB near Haderslev. We drove from Bergen to Kristiansand and took the Fjordline FjordCat to Hirtshals.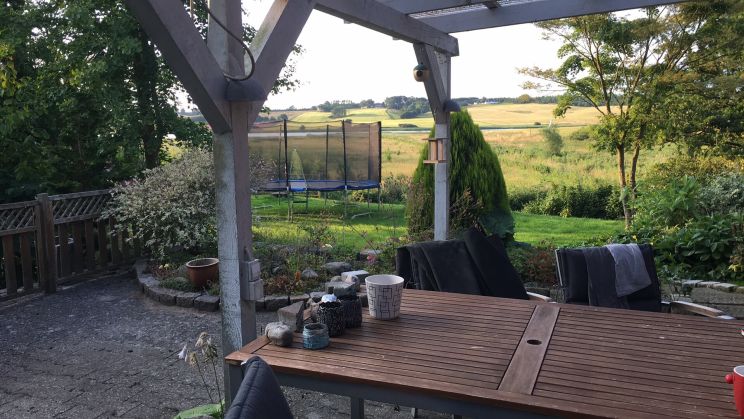 We spent a couple of days in Legoland and visited different beaches, heres one in Sønderborg: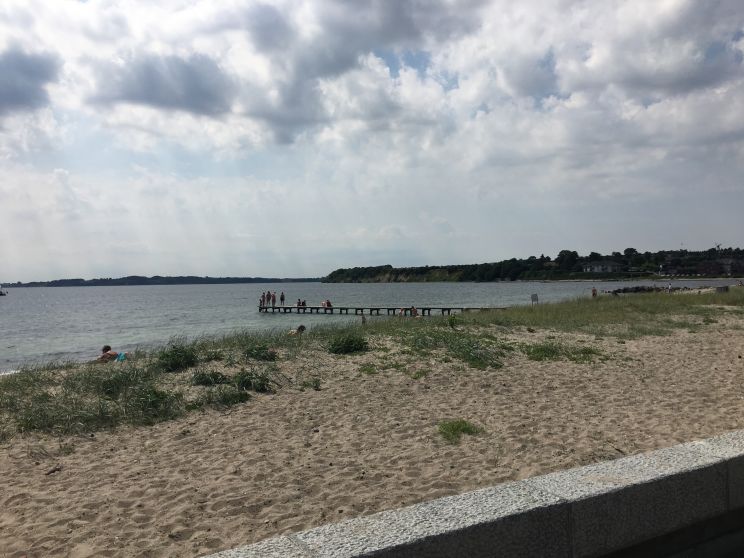 Try AirBnB and get $39 for your travel.

[/fusion_builder_column][fusion_builder_column type="1_1″ background_position="left top" background_color="" border_size="" border_color="" border_style="solid" spacing="yes" background_image="" background_repeat="no-repeat" padding="" margin_top="0px" margin_bottom="0px" class="" id="" animation_type="" animation_speed="0.3″ animation_direction="left" hide_on_mobile="no" center_content="no" min_height="none"][/fusion_builder_column][/fusion_builder_row][/fusion_builder_container]