Living in a tunnel
[fusion_builder_container hundred_percent="yes" overflow="visible"][fusion_builder_row][fusion_builder_column type="1_1″ background_position="left top" background_color="" border_size="" border_color="" border_style="solid" spacing="yes" background_image="" background_repeat="no-repeat" padding="" margin_top="0px" margin_bottom="0px" class="" id="" animation_type="" animation_speed="0.3″ animation_direction="left" hide_on_mobile="no" center_content="no" min_height="none"]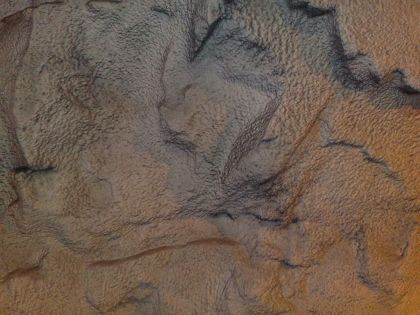 Every Friday on my way home from work something happens in the traffic of Bergen, I guess its because people are eager to get home and are tired after a week of work. People run out of fuel, they crash, drive the opposite direction, doing weird stuff – but mostly this happens on Fridays after work.
We don't have many alternative roads here, so if silly one runs out of fuel in a tunnell the person clogs the whole city.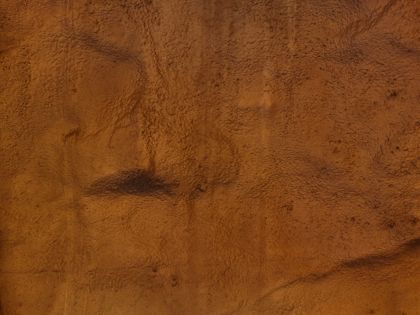 A typical scenario on a Friday is; the person who ran out of fuel blocks a lane in the tunnell, people are eager to shift lane and want to be first to get home. Then someone crash in the operation and blocks the other lane.
This is where the fun begin, traffic has stopped. When traffic stops many old cars get in trouble and they get overheated – a serie of incidents are building up.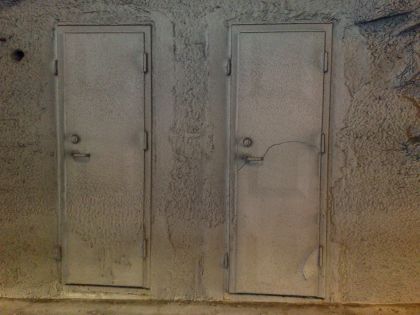 On the worst days I saw 4 towing-vehicles on its way through the tunnell to pick up cars, that day we could only laugh at it.
The people who have to fetch their kids in kindergarten and schools have to give up and call someone, to tell its going to be a few hours til they come home.
This happened yesterday as well of course, a truck hit the roof of a tunnell and made a mess, they had to close the tunnell a whole hour, queues grew over the whole city.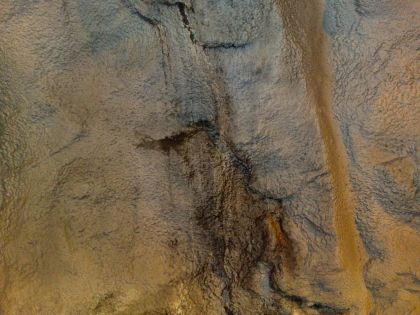 Then ofcourse someone had to crash somewhere else because they wanted to be first in the queue and made the whole situation worse.
What to do when you sit in a tunnell for an hour? Take photos ofcourse! 🙂 I've taken some before but they weren't any good but I liked these ones.
Its like they are from another world.[/fusion_builder_column][fusion_builder_column type="1_1″ background_position="left top" background_color="" border_size="" border_color="" border_style="solid" spacing="yes" background_image="" background_repeat="no-repeat" padding="" margin_top="0px" margin_bottom="0px" class="" id="" animation_type="" animation_speed="0.3″ animation_direction="left" hide_on_mobile="no" center_content="no" min_height="none"][/fusion_builder_column][/fusion_builder_row][/fusion_builder_container]