Celebrating 1st advent Sunday
[fusion_builder_container hundred_percent="yes" overflow="visible"][fusion_builder_row][fusion_builder_column type="1_1″ background_position="left top" background_color="" border_size="" border_color="" border_style="solid" spacing="yes" background_image="" background_repeat="no-repeat" padding="" margin_top="0px" margin_bottom="0px" class="" id="" animation_type="" animation_speed="0.3″ animation_direction="left" hide_on_mobile="no" center_content="no" min_height="none"]We decided to take the funicular up to the Fløy Mountain today to celebrate first advent – it came early, to be honest I thought it was next Sunday. The "candle" were lit to song and some preaching, we didn't see much so we moved on to say hello to workers in Santa-forest (seasonable name). This has been done for 10 years now. I read now that it was our bishop preaching, I didn't notice that. 🙂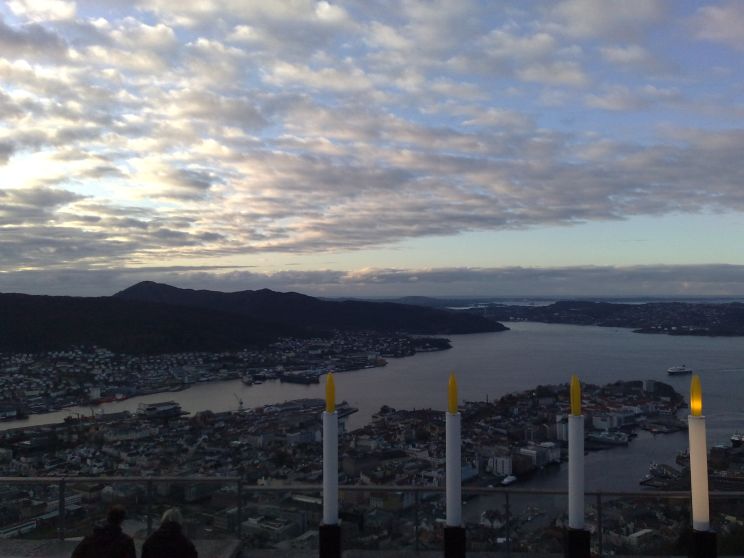 We managed to fit 6 rollers in the roller-section of the funicular, that was impressive. Next weekend we're going up instead though, its a lot of hassle to take the funicular with roller.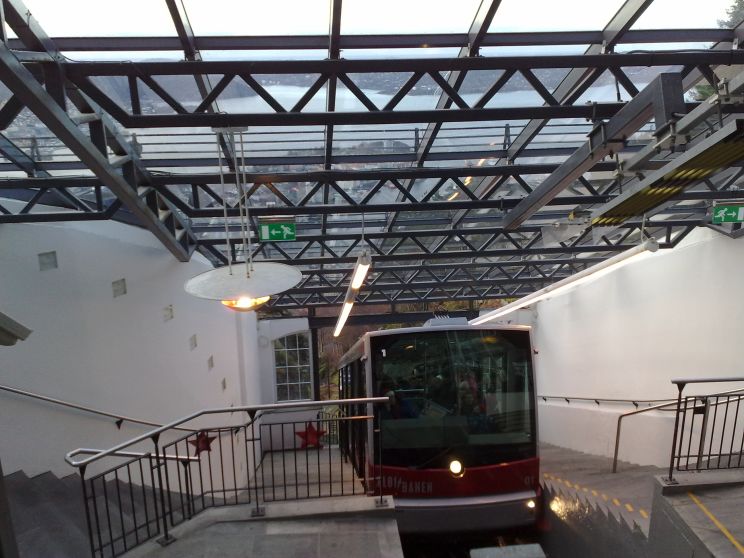 Visiting Santa and his wife, our little one loved it – they have a cozy cabin.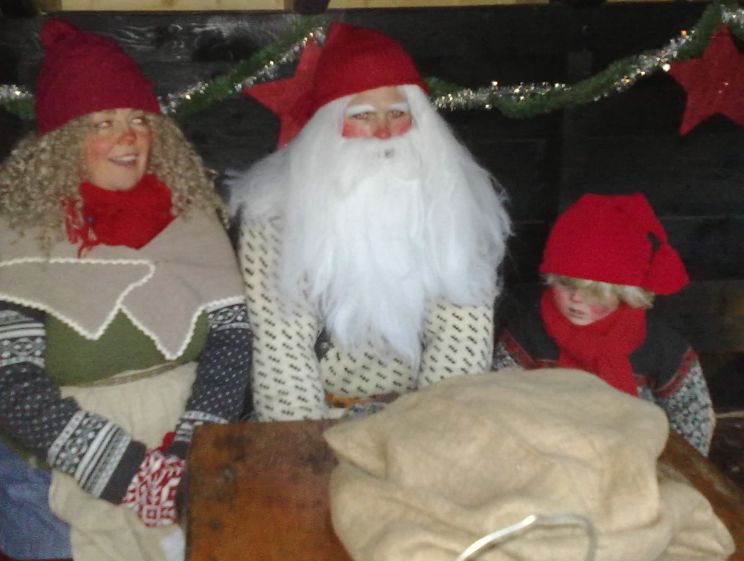 After taking the funicular down we went to our favorite restaurant in the city center, I always end up taking photos in there, so many fun stuff to look at.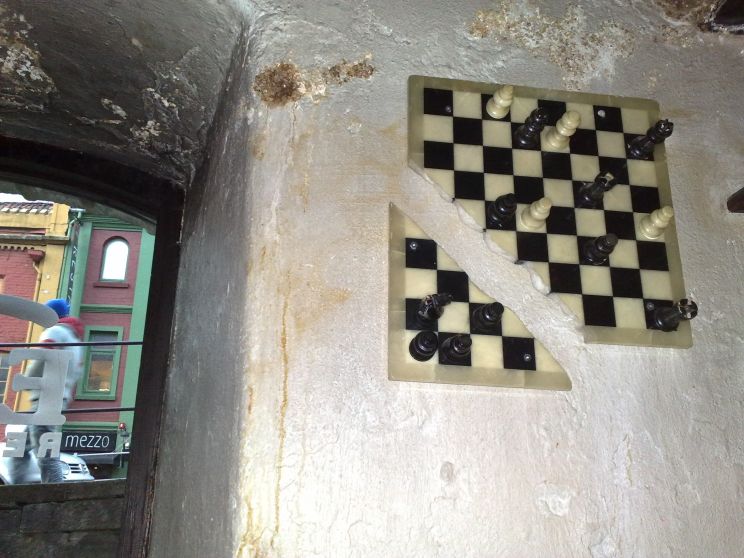 [/fusion_builder_column][fusion_builder_column type="1_1″ background_position="left top" background_color="" border_size="" border_color="" border_style="solid" spacing="yes" background_image="" background_repeat="no-repeat" padding="" margin_top="0px" margin_bottom="0px" class="" id="" animation_type="" animation_speed="0.3″ animation_direction="left" hide_on_mobile="no" center_content="no" min_height="none"][/fusion_builder_column][/fusion_builder_row][/fusion_builder_container]