Decades with ash-trouble
[fusion_builder_container hundred_percent="yes" overflow="visible"][fusion_builder_row][fusion_builder_column type="1_1″ background_position="left top" background_color="" border_size="" border_color="" border_style="solid" spacing="yes" background_image="" background_repeat="no-repeat" padding="" margin_top="0px" margin_bottom="0px" class="" id="" animation_type="" animation_speed="0.3″ animation_direction="left" hide_on_mobile="no" center_content="no" min_height="none"]Thor Thordarson, a vulcano researcher prepares us for decades of ash-trouble. Its incredible to see how dependent we've become of the air-traffic. What will happen the day Katla awakens and we can't use airplanes for weeks, or months?
I follow vedur.is every day and jumps in my chair each time I see red dots around Katla, I'm thinking "Now its happening" but then the dots vanish. But one day…
In Norway we have an old train-system – people want the fastest route so people choose air and not train – will this change?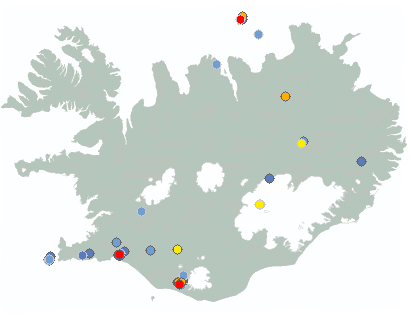 [/fusion_builder_column][fusion_builder_column type="1_1″ background_position="left top" background_color="" border_size="" border_color="" border_style="solid" spacing="yes" background_image="" background_repeat="no-repeat" padding="" margin_top="0px" margin_bottom="0px" class="" id="" animation_type="" animation_speed="0.3″ animation_direction="left" hide_on_mobile="no" center_content="no" min_height="none"][/fusion_builder_column][/fusion_builder_row][/fusion_builder_container]