Amazing service
[fusion_builder_container hundred_percent="yes" overflow="visible"][fusion_builder_row][fusion_builder_column type="1_1″ background_position="left top" background_color="" border_size="" border_color="" border_style="solid" spacing="yes" background_image="" background_repeat="no-repeat" padding="" margin_top="0px" margin_bottom="0px" class="" id="" animation_type="" animation_speed="0.3″ animation_direction="left" hide_on_mobile="no" center_content="no" min_height="none"]Its not often that I name the companies I comment but this time I just have to. The exhaust pipe on my car broke and some friends recommended "Bilens Eksosanlegg Bergen AS" so I went there in my lunch today to see what they could do, I figured I had to buy a new one. This is how it went:
11:45: Nice welcome and they asked me to drive into the garage
11:47:The car on the lift: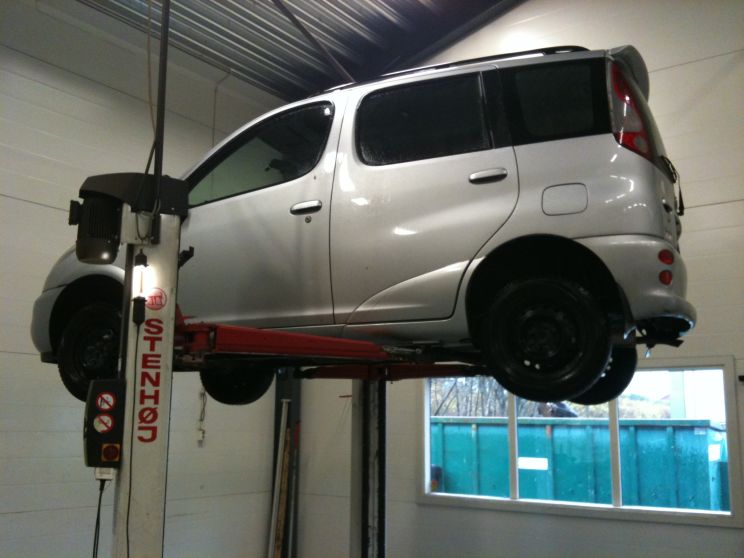 11:48: They tell me I have to change the back and middle part, for a fair price: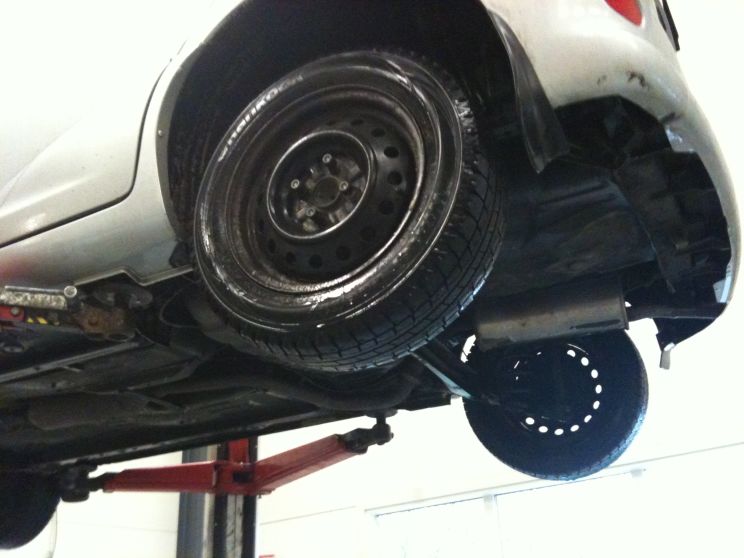 11:50: I browse a science magazine in the waiting room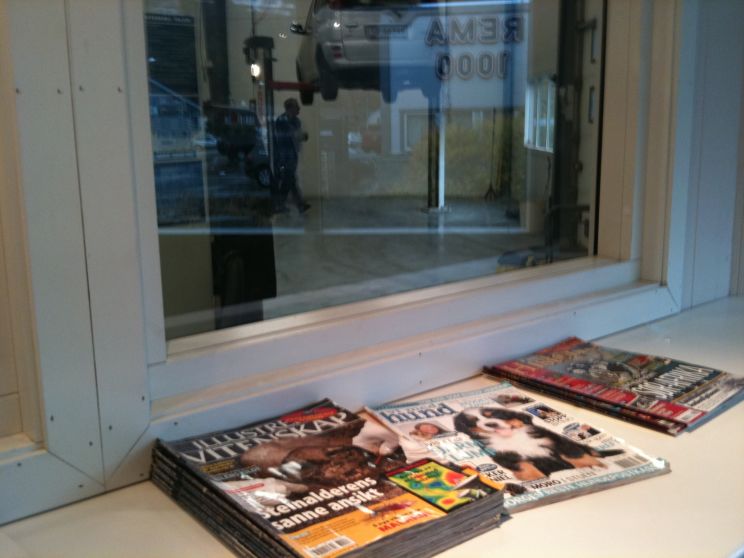 11:58: They tap the window and tell me they're done!
Polite and effective people! Isn't it awsome to experience this once in a while?[/fusion_builder_column][fusion_builder_column type="1_1″ background_position="left top" background_color="" border_size="" border_color="" border_style="solid" spacing="yes" background_image="" background_repeat="no-repeat" padding="" margin_top="0px" margin_bottom="0px" class="" id="" animation_type="" animation_speed="0.3″ animation_direction="left" hide_on_mobile="no" center_content="no" min_height="none"][/fusion_builder_column][/fusion_builder_row][/fusion_builder_container]