Smart new airline concept
In Norway some gas-station chains sells coffee deals, where you buy a cup for $n and get free coffee all year. Do you have something similar where you live?
Anyway, Norwegian – one of our airline companies here have started a similar concept with baggage. If you buy their bag for $200 you can take it with you as free baggage each time you fly.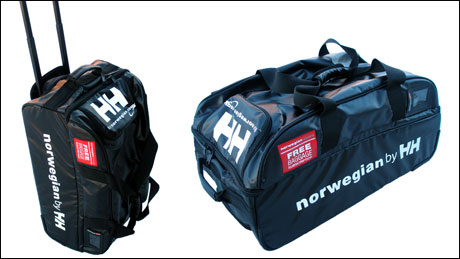 I thought it was a bit expensive but I like the concept. The airline companies think of new ways to make business all the time but I support them, we all have to evolve. What do you think about this idea?
Here is the airline's webpage about the product.