Magic in ceramic
Its not often I blog about interior, but when I see beautiful work as this I feel the urge to share it. My better half bought this from a collegue of her who works with ceramic among other things at her home workshop. Isn't it awesome?
When unlit it looks like an ordinary though beautiful white candle holder, but when you light a candle in it a pattern reveals itself.
Check out the images below, though its times like this I wish I had a ministudio to capture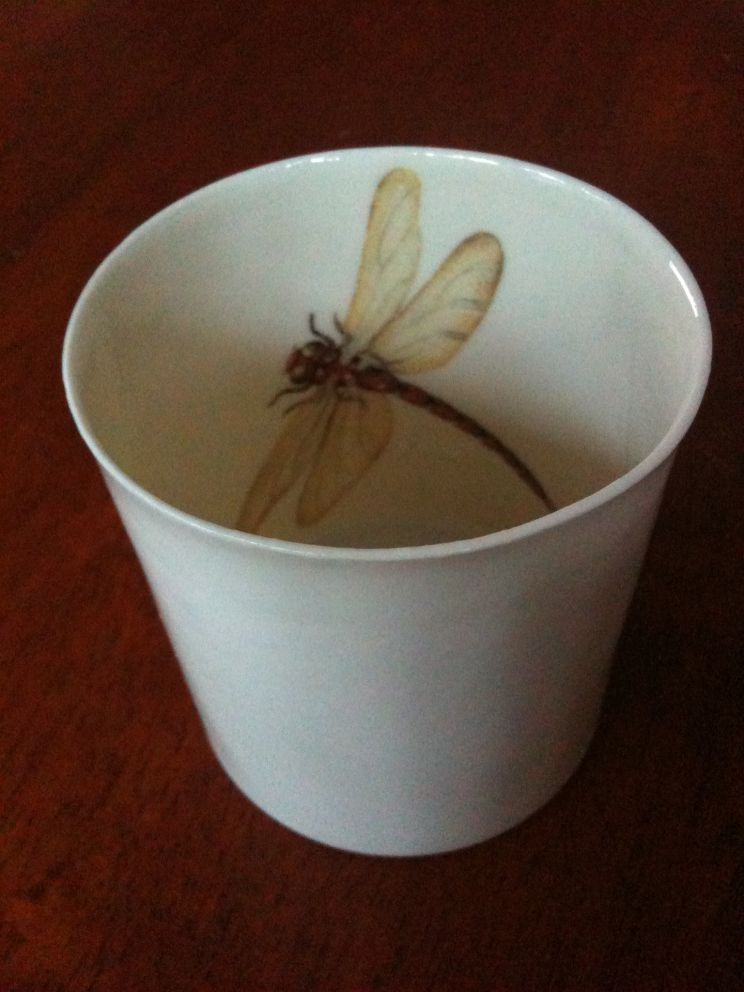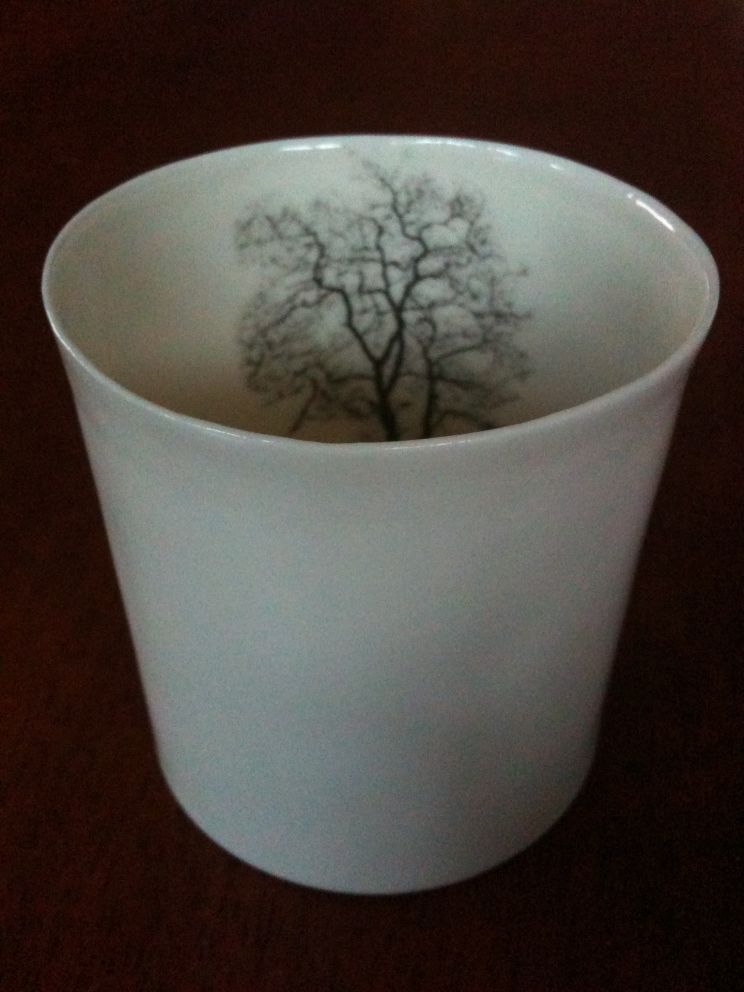 these things.
You can see more of her work at Mijo Design, her photos are better than mine. 🙂 Its in Norwegian though, but its easy to navigate there. My better half collects candle holders, shes bought a lot of nice ones but these are definitely my new favorites. Even the tree here is drawn her, I envy people who can draw trees like that.
Thanks for creating beautiful things like this Marit. That these pictures aren't four different things are magic. 🙂