Relaxing at Grønskjæret
[fusion_builder_container hundred_percent="yes" overflow="visible"][fusion_builder_row][fusion_builder_column type="1_1″ background_position="left top" background_color="" border_size="" border_color="" border_style="solid" spacing="yes" background_image="" background_repeat="no-repeat" padding="" margin_top="0px" margin_bottom="0px" class="" id="" animation_type="" animation_speed="0.3″ animation_direction="left" hide_on_mobile="no" center_content="no" min_height="none"]The last couple of days we've spent some time at Grønskjæret, an awesome place 5 minutes from our house. We've swimmed a little but its not very warm yet – we measured it to be around 12 degrees celcius these days.. Every day at 14:00 Hurtigruten comes by.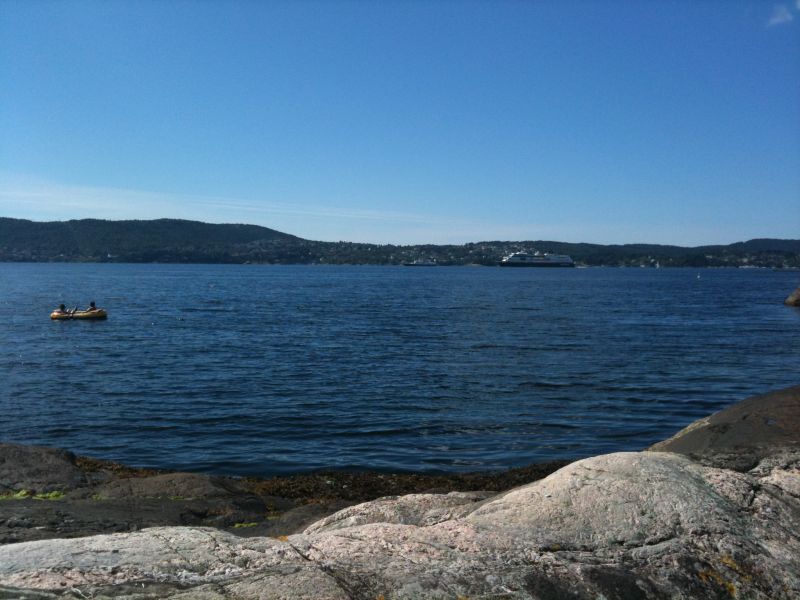 Preparing food on a small grill.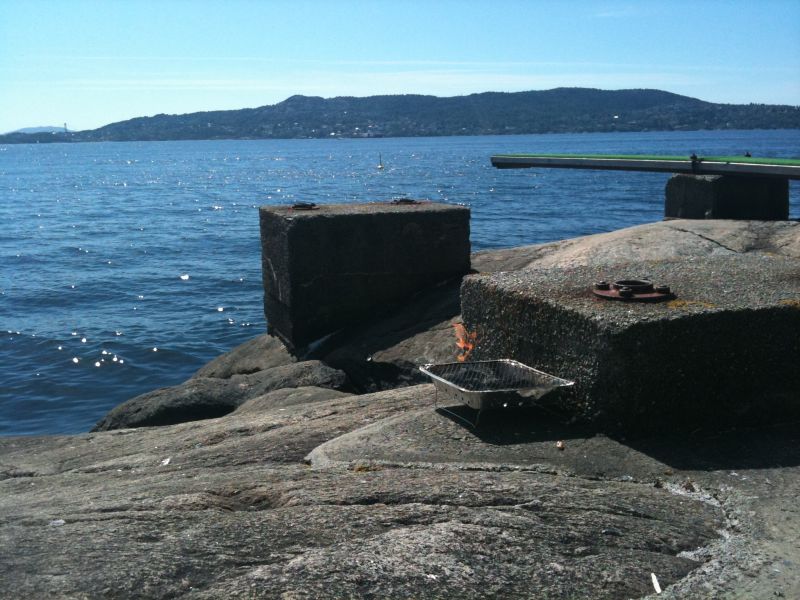 [/fusion_builder_column][fusion_builder_column type="1_1″ background_position="left top" background_color="" border_size="" border_color="" border_style="solid" spacing="yes" background_image="" background_repeat="no-repeat" padding="" margin_top="0px" margin_bottom="0px" class="" id="" animation_type="" animation_speed="0.3″ animation_direction="left" hide_on_mobile="no" center_content="no" min_height="none"][/fusion_builder_column][/fusion_builder_row][/fusion_builder_container]