The future of space travel
Have you wondered like me what will happen to space travel now that the Shuttle-program is gone? Yesterday SpaceX released an animation video of their latest work, the reusable Dragon Spacecraft. An awesome way of lowering costs sending people and cargo into space. The video wasn't embedable, click the image below to watch it.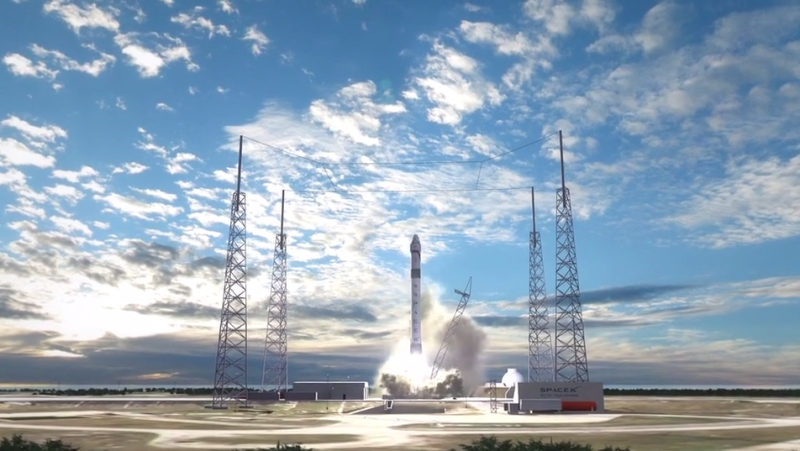 If you check out their launch manifest you can see that these guys means business! I'm excited to follow this development – we need it!