Mountain biking
Last Wednesday our young prince wanted to go for a bike ride – he knew an awesome route he wanted to try. I needed the exercise since I'm going the 4-mountain-tour this weekend. The others in the house are going the 7-mountain-tour but I'm not in shape for that yet.

After a long ride with though hills it was great to getting up there, awesome view and it was fun to see the old farm in such a good shape. People lived her till 1952 but now it is a museum. If the owner is there you can get a cup of coffee and some waffles. The place were in ruins not long ago but one guy built it up again.
Our route. (click here for Google Maps).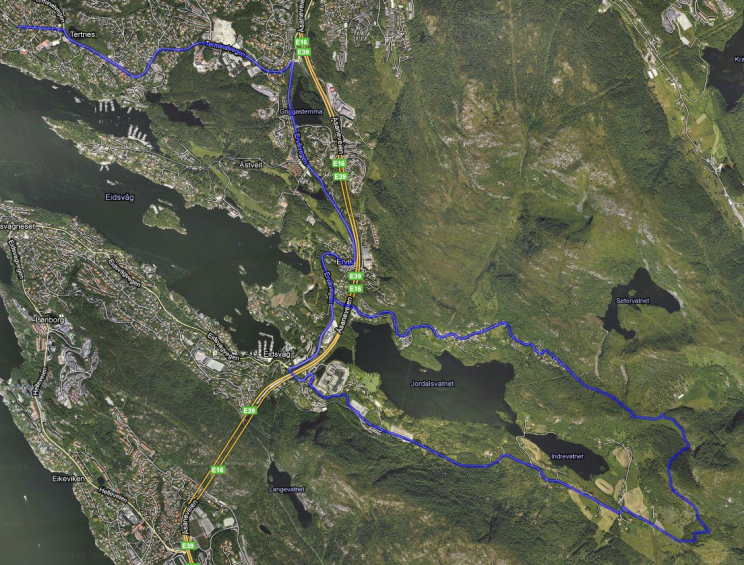 Stallane.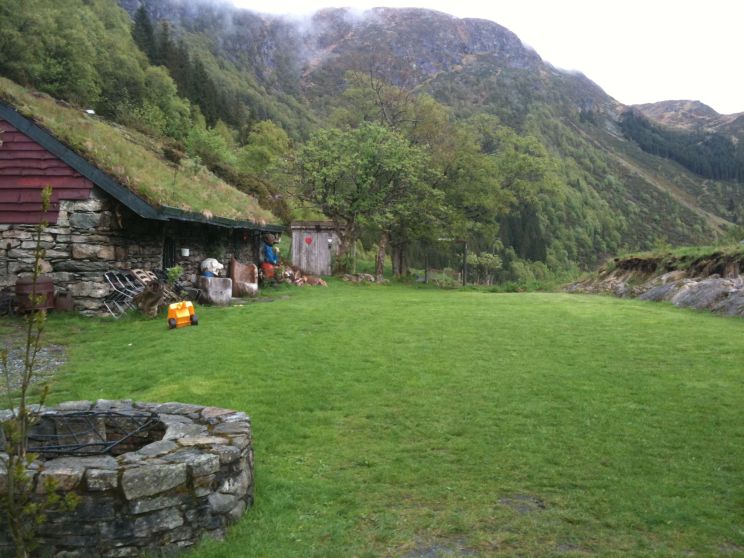 On our way up we met a few curious ones.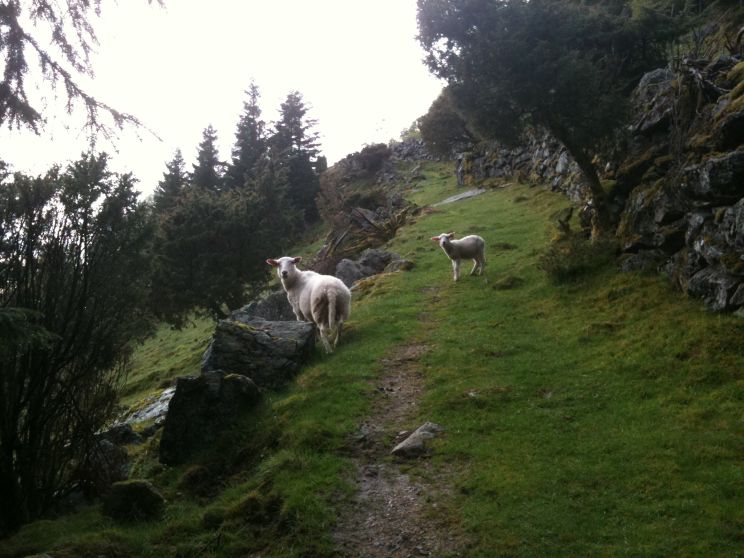 Through a cozy wood.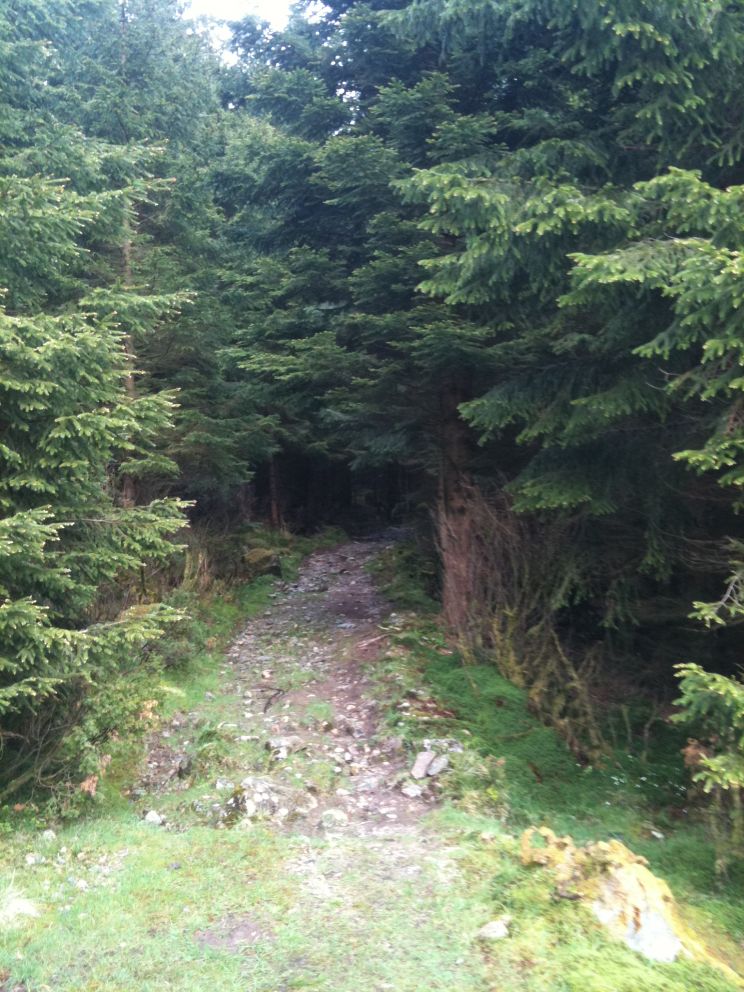 Nyances on the mountain.


Jordalsvannet. (lake)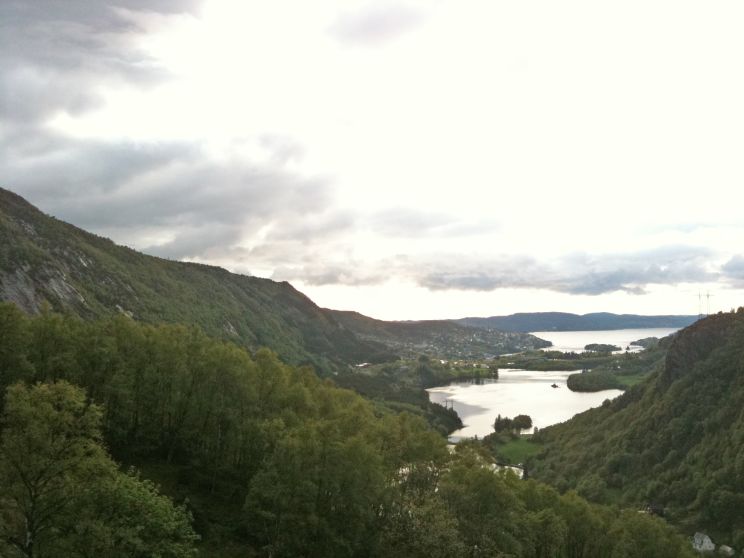 A proud biker.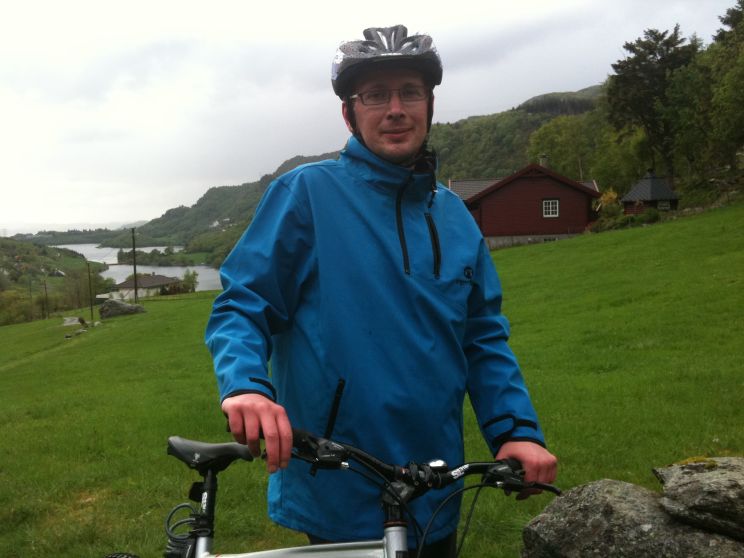 View from Stallane.